It might not be the biggest or most popular social media platform, but X, formerly known as Twitter, continues to drive value for social media marketers and brands of all kinds.
Founded in 2006, Twitters microblogging platform lets users share original content and engage with each other via 280-character messages. Millions of users leverage the platform each day to discover everything from world news to funny memes and everything in between.
These Twitter stats prove that it deserves a place in your social media and social listening strategy. Let's dive in!
Table of Contents:
General Twitter Stats
X, formerly known as Twitter, started growing in popularity after making a splash at the 2007 South by Southwest Interactive conference. Here's a look at some general information about the X / Twitter landscape as it stands today.
Twitter has 217 million daily active users. (Statista)
The company last reported its monetizable daily active users in Q4 2021. However, Statista notes that Twitter no longer reports on this metric.
Twitter User Statistics
In terms of social media marketing, understanding a particular platform's user base helps you see if it includes your target audience. Here's more information on X / Twitter demographics that can help you create your content strategy accordingly.
Vibe check? 😂 was finally dethroned as the top emoji worldwide, with 😭 taking its place. We're also keeping an eye on 👀, which is making its debut in the top 10 this year. pic.twitter.com/MQAPWwz7s2

— Twitter Data (@TwitterData) December 9, 2021
Twitter Usage Stats
Something X, formerly known as Twitter, offers is the ability to tap into real-time conversations. From commenting on events to sharing ideas, X / Twitter fosters an immediacy that makes it an ideal discovery platform. Here are some more insights on how people are using the social media platform.
Twitter Statistics on Marketing and Advertising
X, formerly known as Twitter, has played an important role in the social media marketing landscape. However, platforms like Instagram and Facebook have offered better advertising options, despite X / Twitter being the original platform for hashtag campaigns, memes, and brand customer service. Check out these stats on marketing and advertising on Twitter and rethink your social strategy.
Country-Specific Twitter Statistics
X / Twitter usage and user bases vary from place to place. Here's a closer look at Twitter stats specific to certain countries, particularly the platform's largest market, the United States.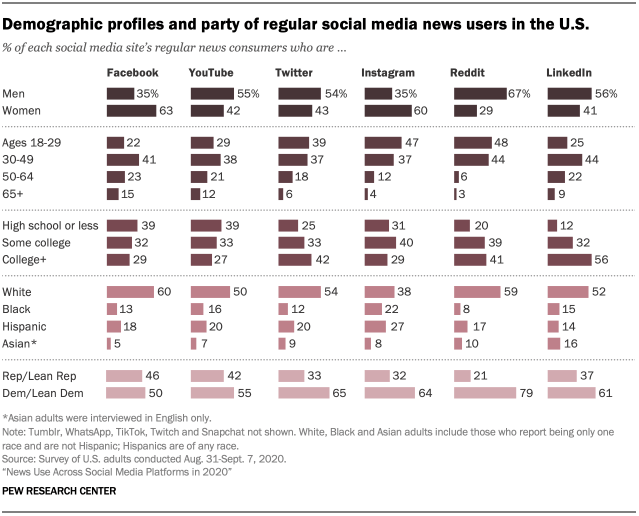 Twitter Stats on Popular Accounts and Topics
Want to know who and what is performing best on Twitter? Here's a roundup of insights on some accounts and topics that are getting the most attention.
With the groups set and the match schedule drawn up, Twitter is counting down to the World Cup ⚽️

— Twitter Marketing UK (@TwitterMktgUK) April 13, 2022
Clearly, X / Twitter still has much to offer its users and content marketers more than 15 years after its introduction. Meltwater can help you pilot an effective Twitter marketing strategy driven by data insights.
Learn about trending topics before they blow up so you can generate impactful content and foster meaningful conversations. Learn more when you schedule a demo!