How Meltwater helps Government Agencies
Meltwater offers a Local-to-Global monitoring and analytics platform of relevant news and social media content tailored for government needs. 
With our unique approach to scalable Media Intelligence systems, Meltwater is designed to support requirements for all types of governments agencies. Thousands of government customers use Meltwater to gather relevant insights from billions of conversations and manage public affairs strategies from planning to execution to assessment. With Meltwater's solutions, government agencies have access to a targeted media contacts database and distribution platform that assists with outbound public affairs messaging.
Meltwater also offers a social media suite with social media management, social research, audience insights, and influencer marketing analysis. These tools allow agencies to analyze and compare media coverage to help justify key decisions on programs.
Empower your entire organization with media, social media, and data-driven insights.
No stranger to innovation ourselves, AI and machine learning powers Meltwater's family of media intelligence solutions.
We plow thousands a year into R&D to make sure our clients remain ahead of the curve through technology such as AI, machine learning and predictive analytics. We invest heavily in innovation through in-house R&D and strategic M&A, not least with our recent acquisition of Linkfluence and Klear. Furthermore, over the past five years, we have successfully integrated nine other technology acquisitions into the Meltwater family. We are now celebrated as a world leading acquirer of best-in-class Artificial Intelligence (AI) and data science companies globally.
Our unique combination of 5 advanced AI systems work together to structure diverse online sources and derive deep real-time insights. The below AI building blocks demonstrate how such technologies support our Media Intelligence suite.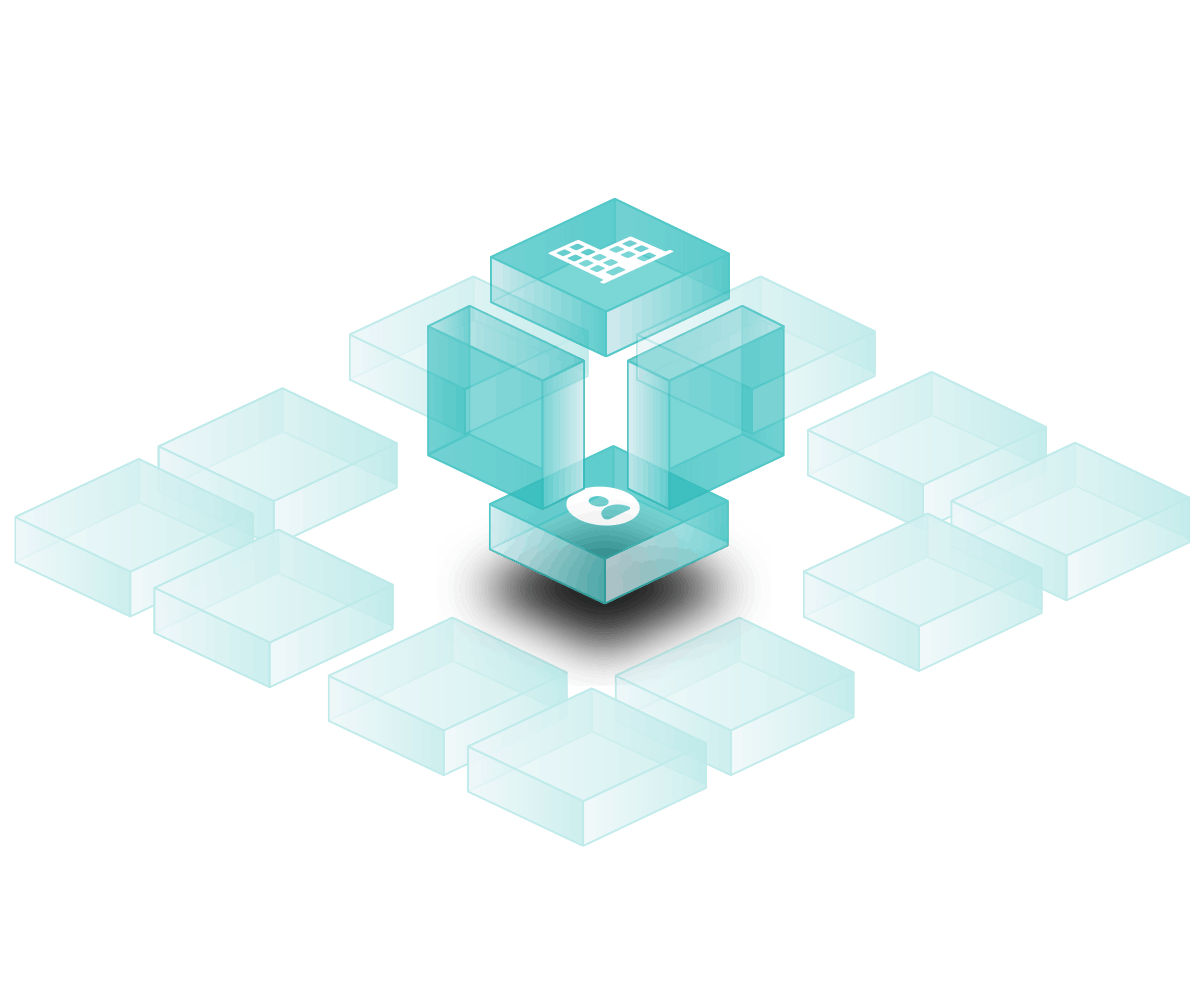 AI Building Blocks
Insights need data, both from inside and outside of your government organisation. Using data mining technology, our powerful tool maintains and monitors an expansive, pre-configured global online source base, and surfaces and integrates millions of documents per day - using open web crawlers, premium data firehoses from our network of providers and more. Patented AI systems monitor those source changes and ensure reliability, coverage, and freshness of the data sets so you can sleep well knowing you're making unbiased decisions.
Our deep learning-based proprietary NLP stack provides rich linguistic structure to the world's online media data in 18 languages, identifying relevant entities, and highlighting key phrases, themes and sentiment. High levels of accuracy are ensured through models tailored to language, shape of the text, as well as source profile.
A crucial step in making unstructured media data easy to process and understand is connecting data points to each other. At Meltwater, our AI systems slice and dice all our data through the lens of connected knowledge graphs, helping government organisations to connect related data points. Our knowledge graph enables contextual analysis of companies, brands, products and key people within our data. It links them to entities you already know, or uncovers new relationships. This enables government organisations to better understand the impact they're having within the context of their macro environment.
Our AI powered event extraction system is used by the public sector to identify real-world events within incoming online data, for example, an event signal can be discovered via explicit online media mentions (e.g flooding, terrorist attack, Covid), or triggered by an observation of meaningful changes over time (e.g a change in social media footprint).
Media Intelligence in the Public Sector
Meltwater works closely with government bodies to help them fully seize the advantage of data science, predictive analytics, machine learning and AI to achieve digital outcomes. Here are some of the ways we're assisting government organisations with building future proof strategies.
Providing a holistic view of media coverage across the entire media landscape and public information environment
Giving access to a targeted media contacts database and distribution platform that assists with outbound PR and public affairs messaging
Enhancing R&D and innovation
Gathering relevant media insights from billions of editorial and social media conversations to help manage public affairs efforts
Digitalising the communications and marketing department by helping them build efficient digital infrastructures and improve AI adoption
Building and implementing strategies and campaigns that have transformative impact on citizens, society and economies
Helping the public sector take advantage of major global trends
Freeing up time and boosting productivity by streamlining the way teams interact with large sets of data and using AI to automate routine administrative and operational jobs
Driving stakeholder engagement
Minimalising risk 
Predicting crises and recommending effective responses
Using advanced algorithms such as machine learning and predictive analytics to solve complex business problems, and in some cases, enabling entirely new business models and new approaches to old problems
Why choose Meltwater as a partner
As the first media monitoring company to exist, we have 20 years of experience for you to benefit from. Meltwater offers the most comprehensive monitoring in the market across every media channel. More than 30,000 organisations and 70% of Fortune 500 brands trust us to deliver on their digital goals – that's why we've been voted the #1 media monitoring software by G2 Crowd!
Cementing our accountable and stable position, in December 2020, Meltwater successfully listed on Euronext Growth. The capital raised from the listing will enable us to double down on innovation through in-house R&D and strategic M&A. Over the past five years, we welcomed 11 acquisitions from the wider best in class software ecosystem into the Meltwater family, earning us international recognition as one of the most prominent acquirers of Artificial Intelligence (AI) and data science companies in the world.
With 10 years of retrospective online news data, 15 months of social media data, and the largest global online source base in the industry, Meltwater offers government organisations the scope of data needed to confidently make data-driven decisions.
Recognising adoption, deployment and use of technology is key to the government bodies realising the full economic benefit of AI, we work as an extension of your team. Like you, our goal is to ensure you successfully build on your world class digital capabilities and reinforce your strengths in data and enterprise through our easy-to-use platform and solutions.
AI will, and is, shaping the future. So, are you ready to lead the AI and data revolution from the front? Get in touch and we'll show you how we're empowering public sector clients with editorial, social media, and data-driven analytics gov@meltwater.com
Loading...