June 25-26 | New York City Drive
Impactful
Insights
Meltwater Summit is where creativity and innovation intersect for enriching professional growth and networking experiences. Elevate your expertise, be inspired, and empowered as you chart the course for success in the ever-evolving landscape of PR, marketing, and communications.
Super early bird tickets available now! Agenda and Speaker announcement coming soon!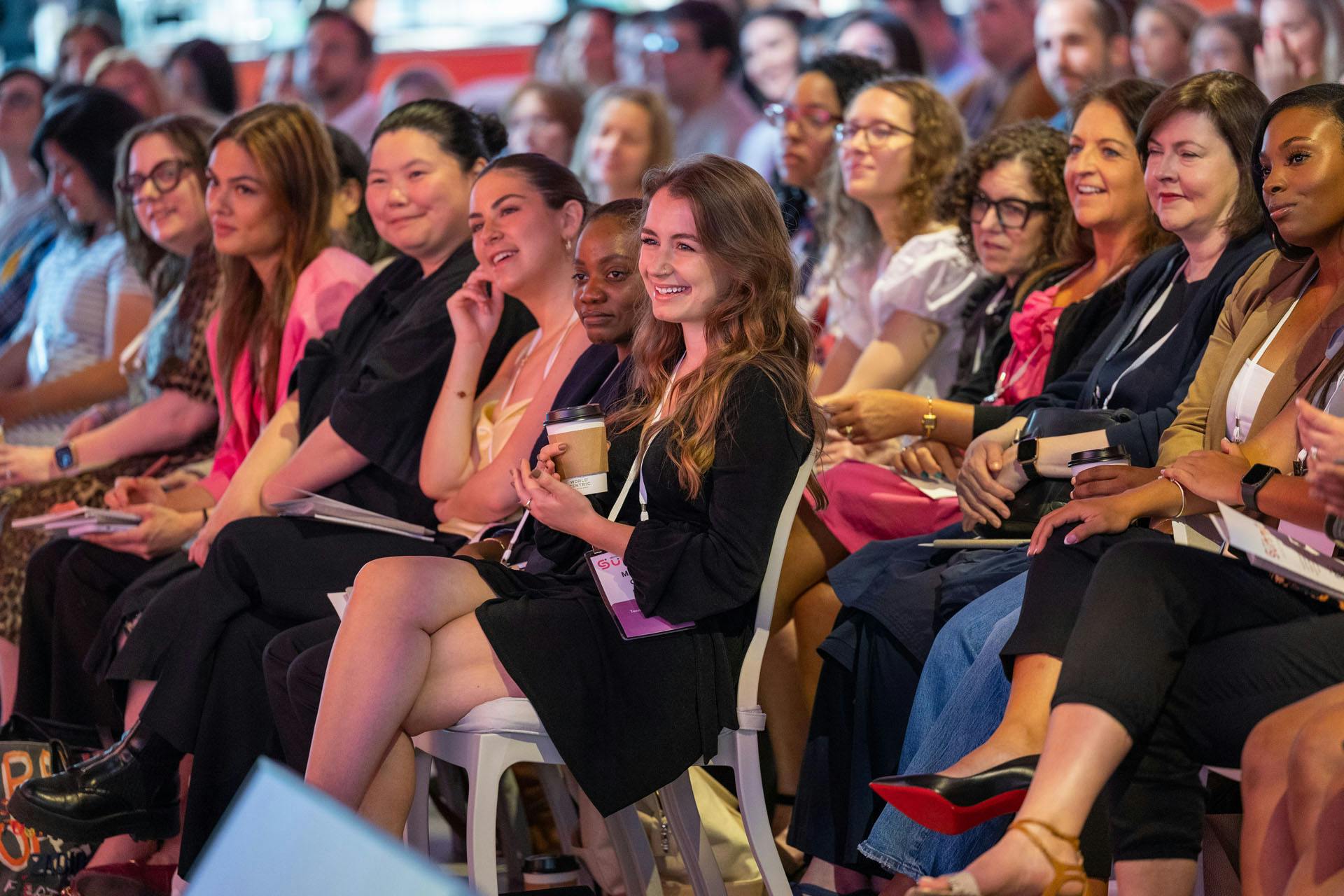 What to expect
30+ thought leadership sessions: Gain a deeper understanding of emerging trends and future opportunities in inspiring talks led by industry visionaries.
Future-proof your approach: Stay ahead in the fast-moving digital world with talks on AI, adapting to changing consumer behavior, industry-shaping trends, building effective influencer partnerships, and much more.
Strategic insights: Uncover unique strategic insights from PR, marketing, & communications leaders at top brands and agencies, providing a roadmap to level up your martech stack.
Hands-on workshops: Participate in expert-led product workshops and earn onsite certifications in important digital marketing skill sets.
Make meaningful business connections: Engage in impactful networking breakouts and happy hours with seasoned executives and rising stars.
Register early for your ticket to Meltwater Summit 2024!
Register Now
Group Tickets: Buy 3 passes get 1 free
Discount automatically applied at checkout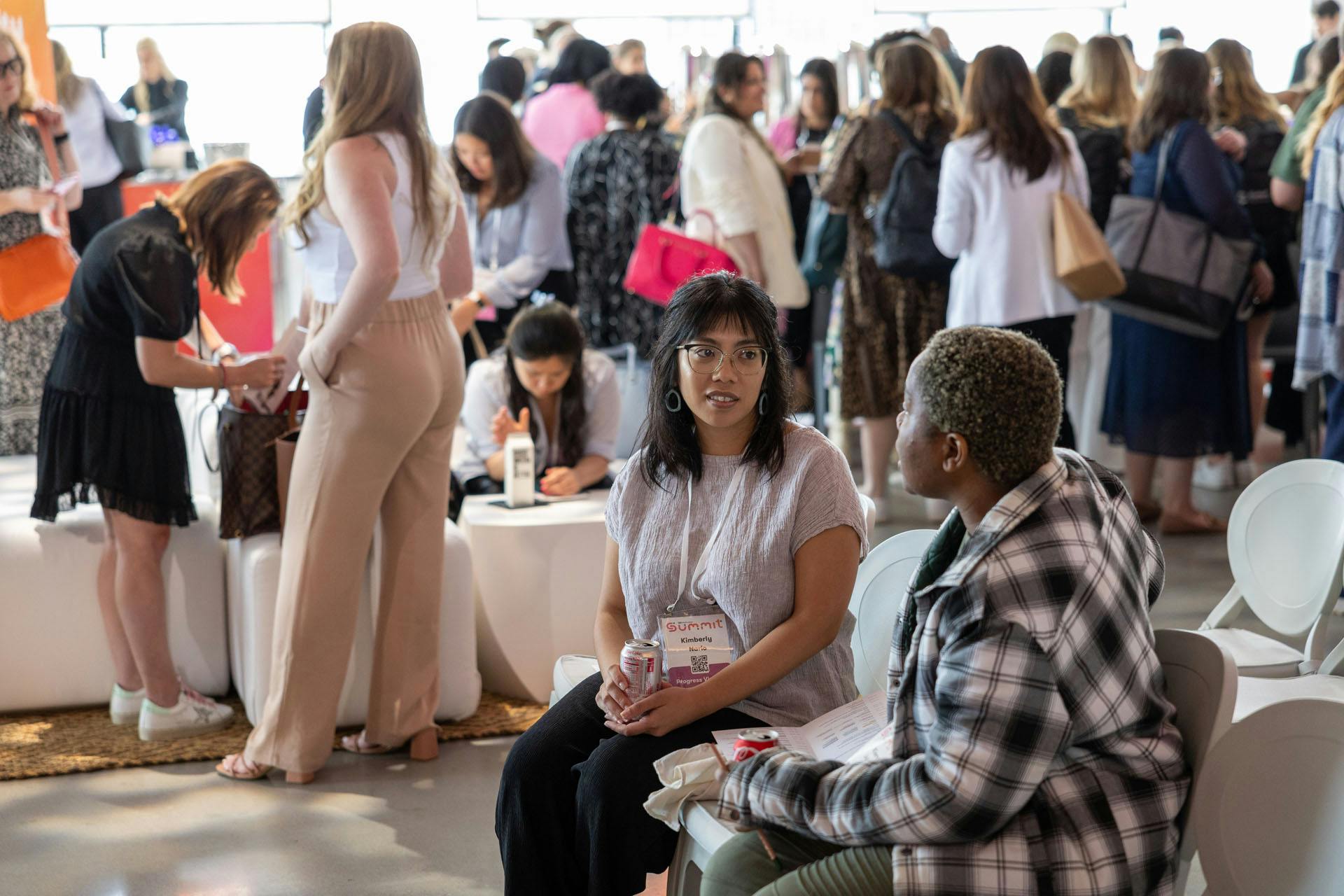 Convince your boss
Advance your career, make new connections, and deepen your Meltwater skills. Use this justification letter to help show your boss why Summit is an invaluable investment for you and your team.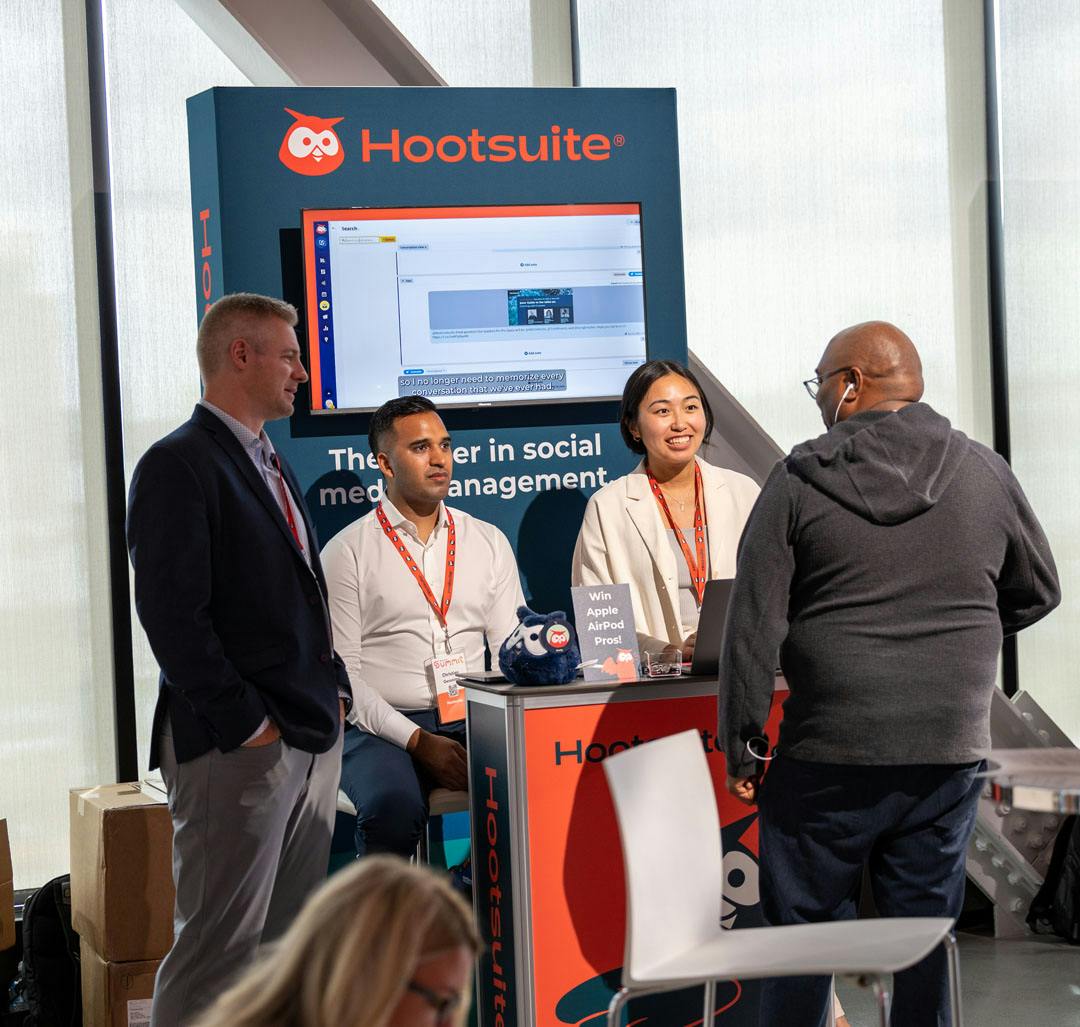 Become a sponsor
Are you looking to expand your company's reach, amplify your message, or connect with key marketing decision-makers? Reach out to us to learn more about how to become a Summit sponsor.
Venue
Meltwater is excited to host Summit at The Glasshouse, New York's newest event destination located on Manhattan's Westside. The venue provides attendees both indoor and outdoor event networking experiences. Being located on the 6th Floor, attendees will enjoy amazing unobstructed views of the city and breathtaking views of the Hudson River at sunset.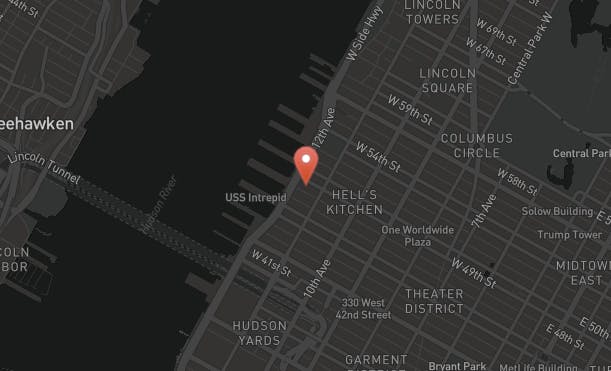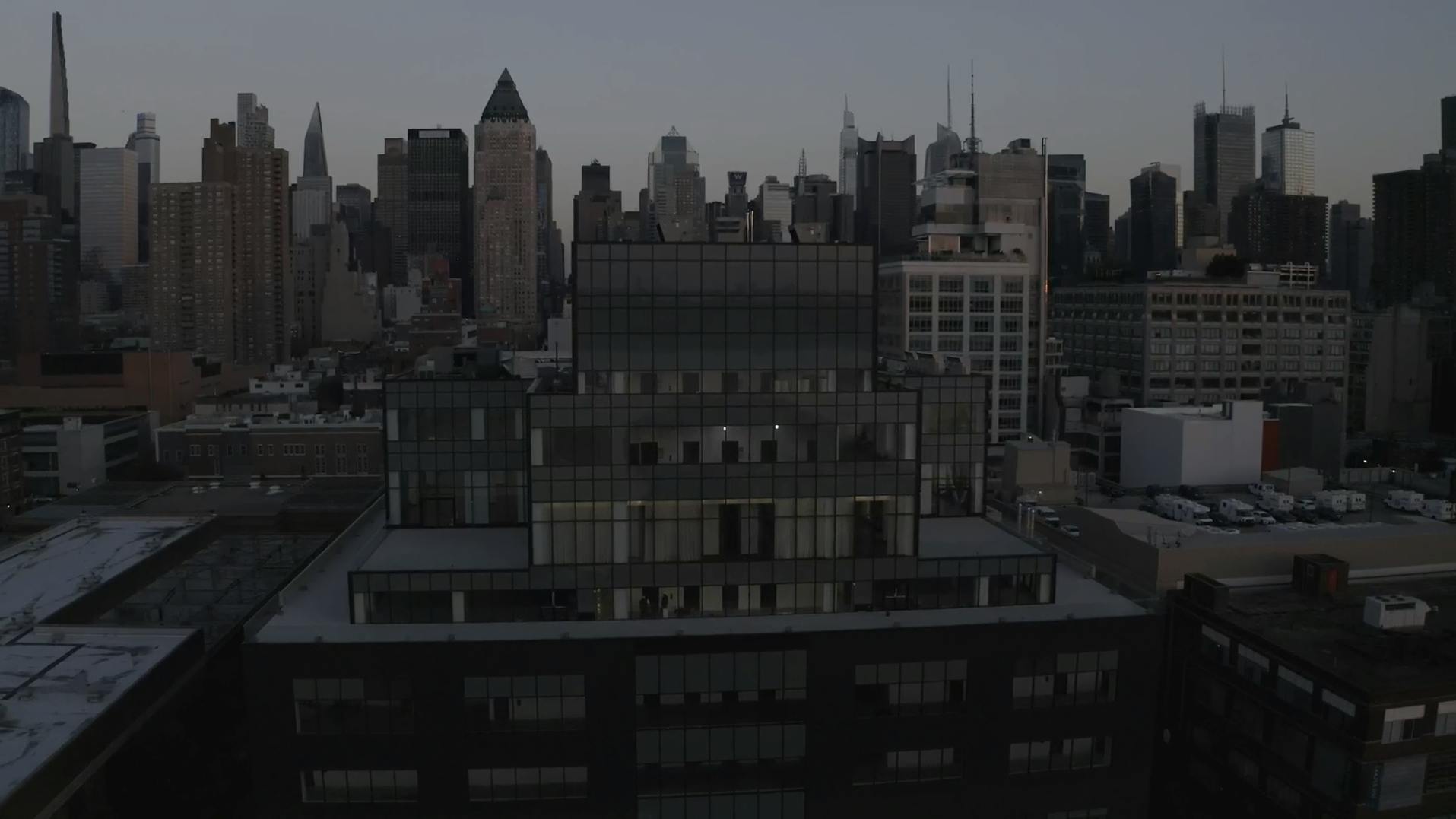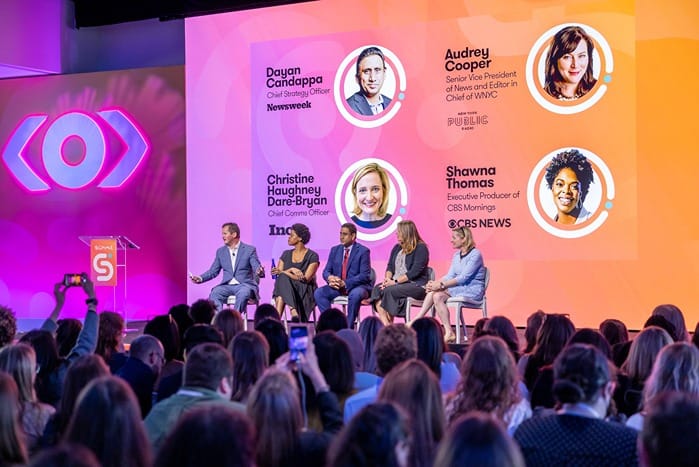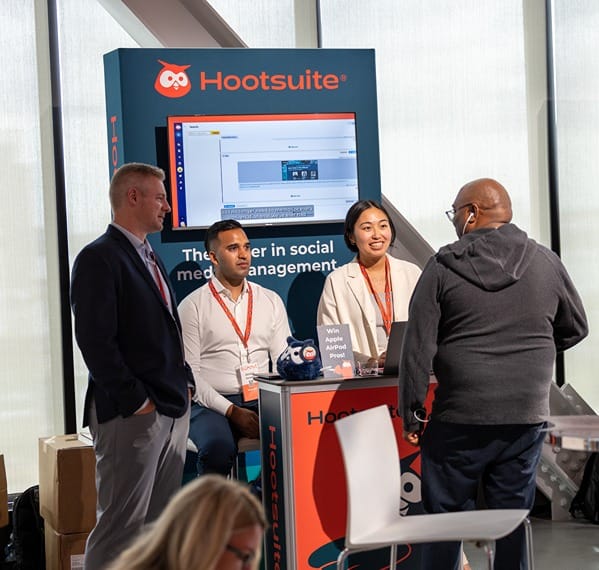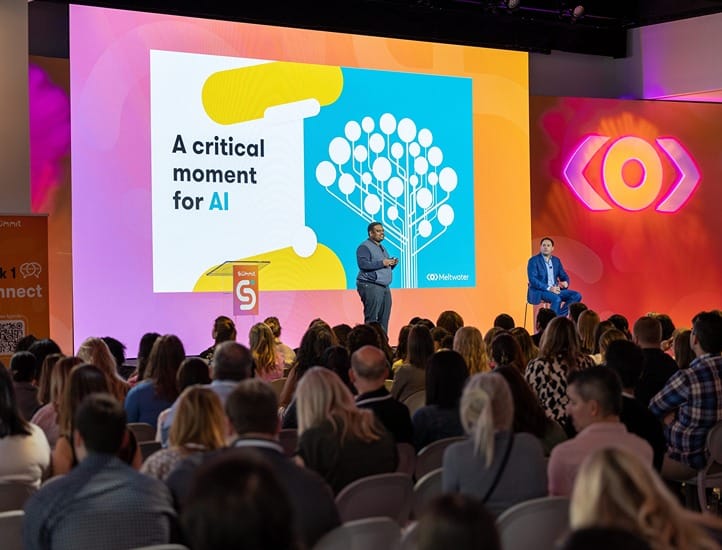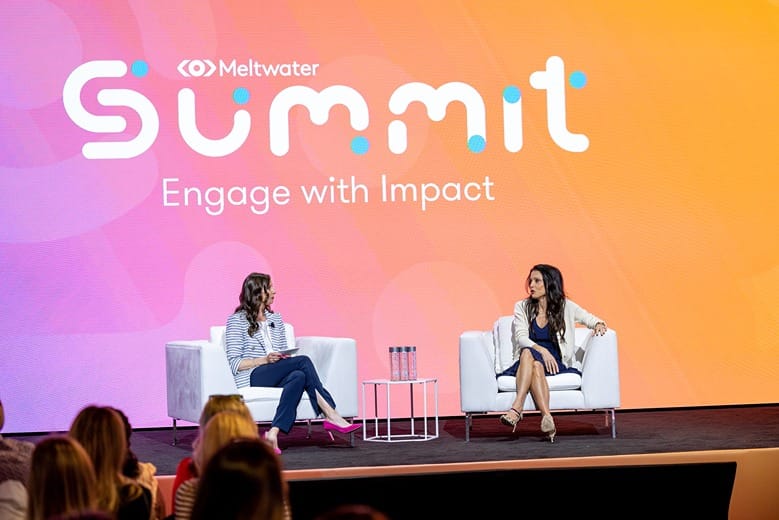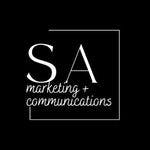 Sabrina Atwal Comms
Meltwater Summit was full of learning and connecting. Two of my fave things!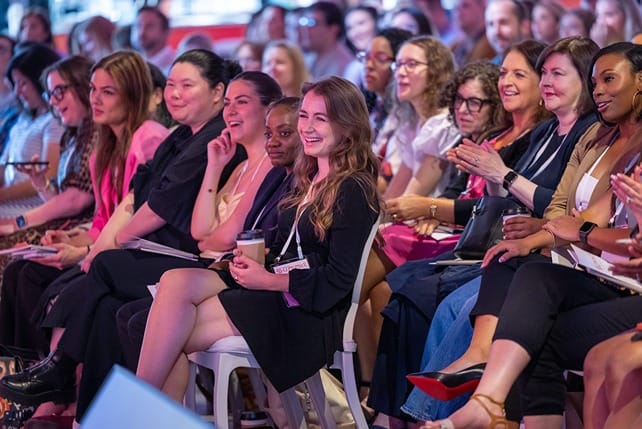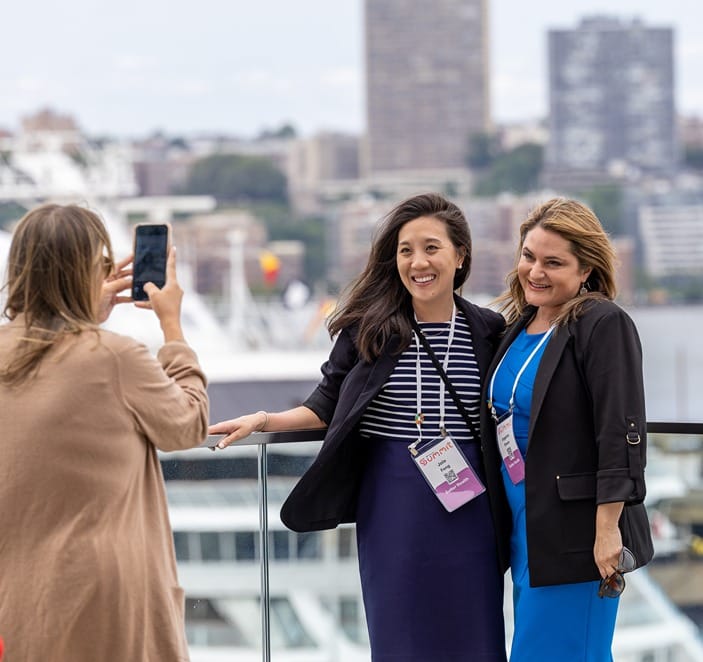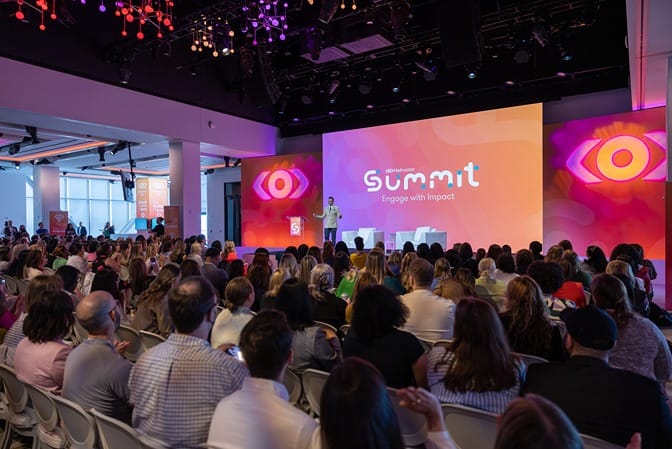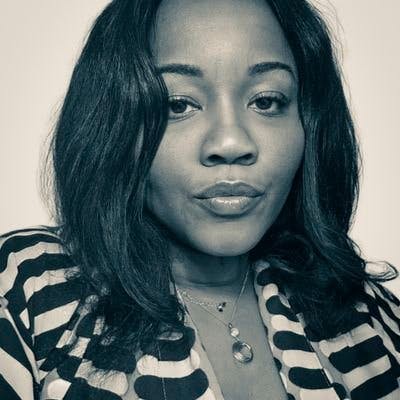 Christen M.
Meltwater Summit was awesome! So many insightful moments exploring social media and PR.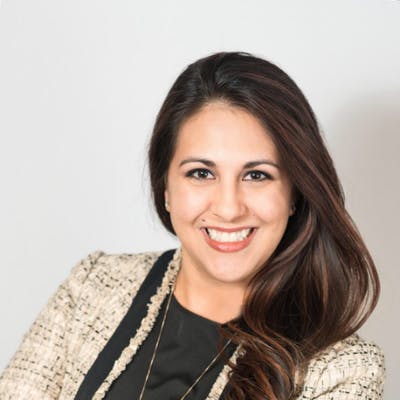 DeAnna Sposito
Meltwater Summit exceeded expectations, it was an incredible experience!