In this video Simon Beyer, Partner and Chief Strategy Officer for Ingager, talks about how digital transition creates new stakes for any organization that communicates digitally. Through understanding and adaptation, there are still great opportunities to reach customers and users in the future, says Simon.
NOTE: You must complete the form to watch the video.
About the video:
One of the major changes of our time involves digital transition and the challenges this adjustment entails for many organizations. Handling a digital context that is increasingly difficult to monitor requires an understanding of both macro- and micro factors when user behavior is changing as new developments come with new stakes. It does not necessarily need to be more difficult to create effective communication, but it calls for new methods, functions, and strategies to reach the right recipients. In this video, Simon Beyer, Partner and Chief Strategy Officer for Ingager, shares what steps organizations need to continue reaching new customers and users in the future.
This webinar will teach you:
A greater understanding of what the digital transition entails - What opportunities, challenges, and risks should organizations have on their radar?
Key macro- and micro factors linked to digital transition that impacts anyone working in communications and marketing
The importance of understanding and adapting to shifts in user behavior to create relevant digital communications.
About Simon Beyer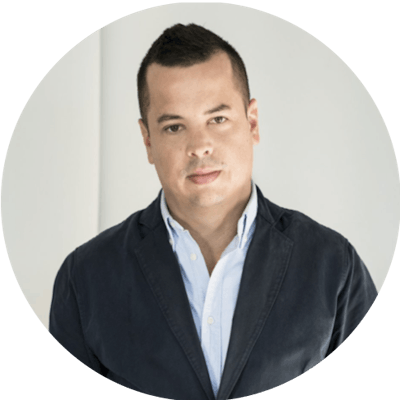 Simon is a Partner and Chief Strategy Officer for the agency Ingager, which helps some of the world's largest brands with their digital business concerns. In 2018 and 2019 Simon was named one of the most popular presenters in Sweden and is frequently engaged as a presenter in the field of digital transformation. Simon has spent the last eleven years working for a series of companies focused on digital strategy and marketing. His professional experience includes positions with Google and Phillips. In 2019 he released the book "Den digitala omställningen – strategier och perspektiv" (Digital Transition - Strategies and Perspectives).