Word of Mouth Marketing Is Important: This Is Why
Influencer, referral, and social media marketing are not synonymous, but they are all key aspects of an old marketing standby, word of mouth marketing (WOMM).
How Does It Fit Together?
WOMM is virtually indistinguishable from organic word-of-mouth, it has the same goal of spreading ideas (or for our purposes, marketing messages). Organic word-of-mouth is when a friend goes to a great restaurant, is excited about their meal, and subsequently raves about the dining experience. Next time you're looking for a night out, you might consider dining there, especially if you trust your friend (and the restaurant clicks other boxes). It's a strong recommendation from a trusted source that spurs you to act.
WOMM is similar, but often begins in a corporate communications department. Taking the above example, your friend, a local food writer, is invited to a private meal for bloggers at the same restaurant. While enjoying the meal, she takes pictures of the space, the food, and other bloggers. She also tweets and posts to Instagram, and later, she blogs about the experience. The restaurant's PR agency, organized the event, created hashtags, and had their own photographer there to take pictures. During the event, you see your friend's social posts, you click on the hashtag and see other posts by attendees. The plated food looks delicious and the tweets mention how everything hit the spot. To you, as a consumer, this marketing message is processed in the same way as if your friend mentioned it to you in conversation. Official WOMM messengers are chosen with care; their influence is typically cultivated, and they can help you reach a specific marketing demographic or persona. These influencers are often given attractive financial or social incentives to take part in WOMM campaigns.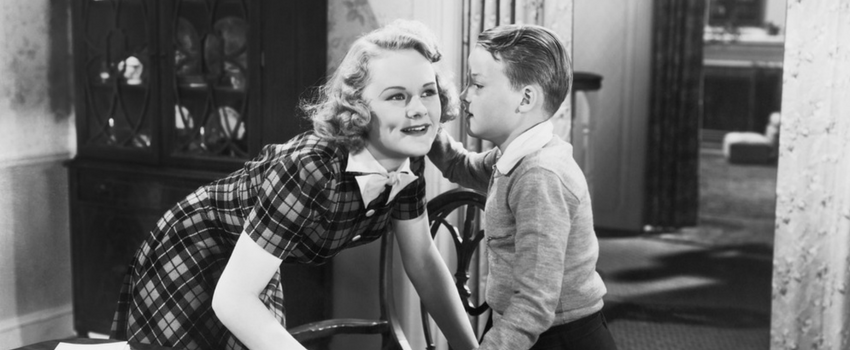 Is WOMM Important?
WOMM in the form of referral, influencer, or social media marketing is important because it has increasingly shown to make a difference in consumer buying decisions. This year, the Harris Poll and Ambassador found that when considering a purchase, 82% of Americans seek recommendations from friends and family, that number shoots up to 90% for those who are also parents.
Referral, influencer, or social media marketing are all facets of modern day WOMM. We distinguish between them to differentiate between the initial point of message activation. Often you can receive a WOMM message on a social media platform from a friend you follow (referral), a journalist, blogger, or celebrity (influencer), or directly from the brand itself (social media marketing).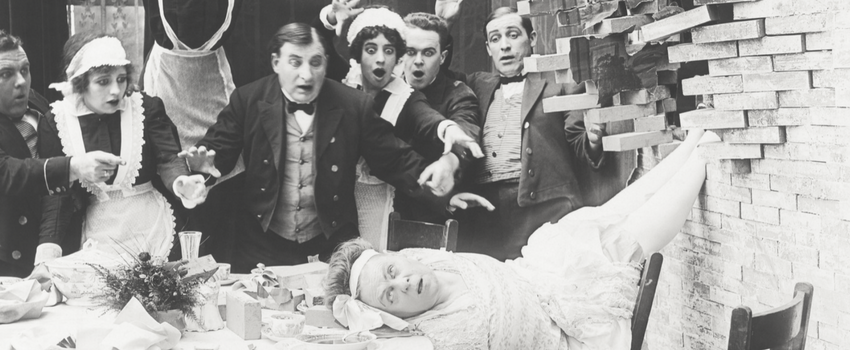 Think of Social Media Marketing as Word of Mouth Marketing
Much like a Ponzi-scheme, social media is exponential. Your content has the potential to reach tens of thousands of people with very little effort on your part. With each successful social broadcast, you may have the potential to go viral. If a piece of content hits a social tipping point, your earned media has no price tag.
Friends and fans on social channels often follow people and brands whose ideas they are interested in. This can be platform specific, for example: an insightful writer you follow on Twitter might be a horrible photographer, who only takes pictures of their dog, so you might choose to not follow them on Instagram. They have a private Facebook account, that you can't publicly see, but they also have a Youtube channel where they review books, and you subscribe to that for their commentary. For you, they might be influential on Twitter or Youtube, but you aren't part of their community on Instagram or Facebook. So, if they run a WOMM campaign for dog food on Instagram, unless they cross-promote on Twitter or Youtube, you won't be aware of it. By following a brand/influencer/friend, you invite them into your circle. This gives them an opportunity to make a warm (versus a cold) introduction to a new audience and community.
Even as we de-emphasize the importance of impressions as a metric, they still mean something. According to Salesforce, it takes as many as six different constant and consistent touch points along a customer's journey to go from first touch to sales lead. So, when community members go to the effort of mentioning you to a friend or sharing your content on their socials, they're adding other possible converts to your sales funnel.
And coincidentally, the act of proselytizing can push the proselytizer deeper into the funnel as well. Explicitly outlining the positive aspects of a product to a third party can have self-persuasive effects that shouldn't  be overlooked.
Like most things related to sales conversion, it can be a numbers game. You'll likely get more clicks on your CTAs if more people read your content. So, getting content out in front of as many eyeballs as possible will, inevitably, increase conversion rate.
Takeaways
Getting the word out through influencer, referral, and social media marketing are essential aspects of any modern day marketing program. But it is only the start. Impressions on messages won't necessarily convert a community. And business objectives are the end goal. Still, word of mouth marketing messages that are activated and honed will bring the numbers you need, and eventually, some of those eyeballs will be the right ones at the right time.
If you're interested in beefing up your WOMM campaigns and get influencers on board, download our free webinar, Target Your Outreach. Learn how to be strategic in contacting those most equipped to broadcast your message.

This post was originally posted to this site on August 18, 2016, it is based on ideas from a post by Leslie Nuccio.