The Perfect Marriage Of Content And Social Media: How To Make It Work For Your Business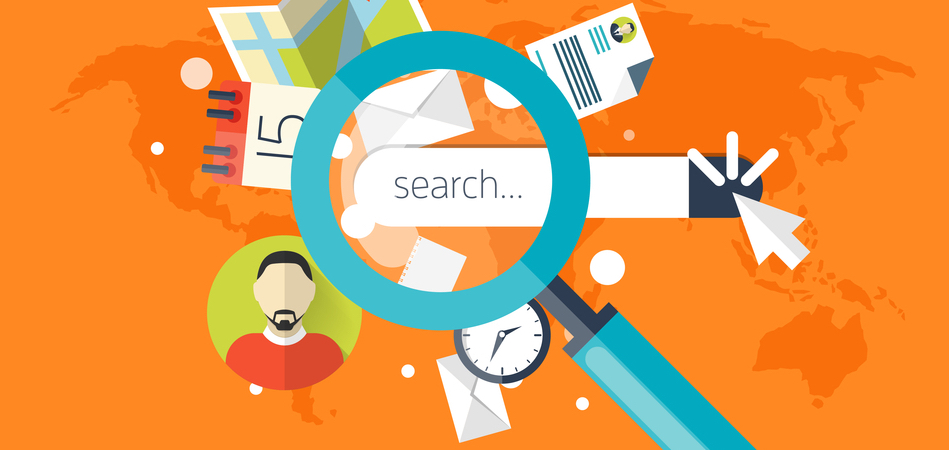 While some webmasters may bemoan the impact of Google content marketing drive and supporting algorithms, there is no doubt that this has improved the quality of content on the World Wide Web. After all, it was less than a decade ago that link builders prioritised quality over quantity, achieving a high search engine result for their clients based on volume rather than detail.
The days of investing just £6 and linking to more than 600 connected domains are thankfully over, however, meaning that webmasters and marketers are now required to create insightful, relevant and ultimately engaging content. This should be considered as a chore or a negative development, as along with the development of social media it has created a unique opportunity for businesses to establish themselves and thought and industry leaders in 2015.
Combining Content with Social Media to Good effect
This marriage of form and medium has not only offered brands access to a targeted, global market, but it has also provided them with guidelines for how to effectively engage readers. With this in mind, consider the following steps towards combining content with social media to good effect: –
Develop a Relevant Content Strategy
As logic would suggest, this process starts with the development of a relevant and advanced content strategy. This must be tailored to suit the needs of your industry and readers, so that your written copy serves as an entry point into a relationship with individual consumers. Your strategy must also cover both internal and external content, including copy that is created for diverse platforms such as your blog, individual landing pages and even micro-blogging mediums such as Twitter.
While this should be the goal of your content strategy, however, its implementation relies on a detailed easy to understand tone of voice. Exclusive to your brand, this should create a set of guidelines that can shape and underpin all written content, whether you are writing a 2000 word blog post or an update for your Twitter account. This helps you to deliver a consistent and effective message regardless of the platform, which in turn is crucial if you are to establish yourself as a thought and industry leader.
Prioritise Quality over Quantity when It Comes to Link Building
While your branded tone of voice should also dictate the nature of any external link building, there are also other factors that need consideration when cultivating a natural link profile. The first step is to prioritise quality over quantity when looking to build links, as you strive to identify clean and powerful host domains that are relevant to your niche. So long as use purposeful link building tool such as BuzzStream and Majestic SEO to inform your selection and refine all content to suit the destination website, you can develop a natural and productive profile.
Anchor text is also an important consideration, as the use of heavily optimised text or branded keywords will also prove damaging over time. Where possible, you should create content that includes natural anchor text, which adds value to the article and links back to an informative, relevant source. This negates much of the risk associated with link building in the modern age, and ensures that your external content can be used to its full effect.
Share Your Content Across a Tailored and Integrated Social Media Platform
Once your content strategy has begun to produce informative internal and external content, you will need to share this across your social media network. This is not simply a case of promoting your work across a generic selection of websites, as the range and quality of social media outlets has evolved considerably in the last five years. Even relatively new resources such as Snapchat have grown at a considerable rate since their inception, achieving in excess of 100 million active monthly users and developing a range of business applications.
Not only have these new additions added depth and diversity to the market, but they have also created an opportunity for business-owners to target specific demographics with their content. By understanding the membership demographics associated with niche sites such as Pinterest and LinkedIn, you can create accounts on the social media outlets that are most relevant to your brand. With market leading outlets such as Twitter and Facebook at the head of your integrated profile, you can optimise your reach, increase the effectiveness of your social media marketing campaigns and create measurable results and ROI.
This article was written by Laura Cole from Business2Community and was legally licensed through the NewsCred publisher network.