2016's Best Data Visualization Tools
It's that time of year when analysts are busy with year-end reporting and our usual data crunching. While Meltwater provides a platform that's adept with PR and marketing campaign reporting, having an arsenal of tools to translate other marketing activities (such as, financial reporting, web traffic, conversions, etc) into visually appealing, easy-to-read metrics to share with our bosses will save time and make you look like a numbers pro.
The end-goal of this process is not only the interpretation of the data we've gathered into a visually friendly format but the ability to use this chart/graph as a reference to refer to again and again as we go forward in making business decisions. Thank goodness there are tools to manage this deluge of data, tools that will work for everyone, regardless of skill level or experience.
With that in mind, here are 5 of the best free tools for data analysis and visualization in 2016: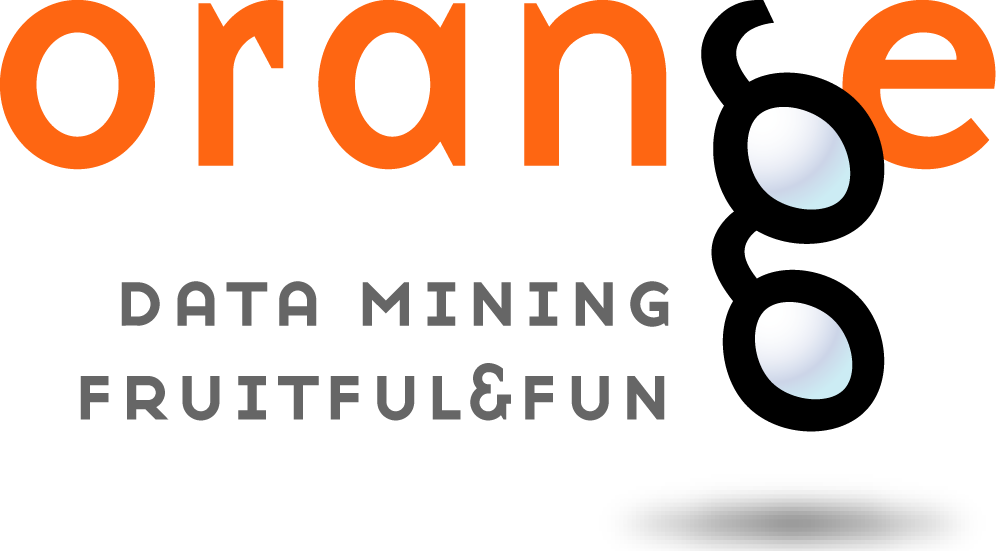 1. Orange
Orange is a data mining tool that offers interactive and user-friendly data visualizations. The user interface allows for greater focus on data exploration and understanding rather than coding, which is helpful if you want to utilize this tool collaboratively across a range of skill sets.

2. Talend
Talend offers a data preparation tool that cleans and helps extract useful data from Excel and CSV files in a matter of minutes. Preparing data for analysis is often a time-intensive process that can take longer than the actual analysis itself; however, tools like Talend can help cut the prep time in half, maybe even more.
3. Infogram
Infogram is a data visualization tool that allows you to quickly create visually impactful and interactive charts, reports, and infographics based on the data of your choosing. This tool is great for teams as it includes easy sharing and offers real-time collaboration (charts automatically updated through Google Sheets integration).

4. Datapine
Datapine is a business intelligence software that provides users with a range of data analysis tools, including, but not limited to, KPI reporting, shared dashboards, and live data visualizations. Features an easy-to-use drag and drop interface that eliminates the need for SQL or any additional database knowledge.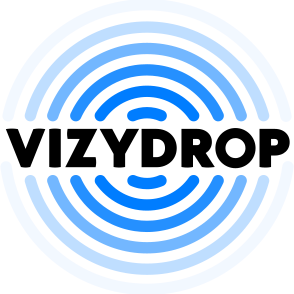 5. Vizydrop
Vizydrop is a data visualization tool where you can drop your data directly into the platform as-is through connected applications such as Dropbox, GitHub, Google Sheets, or even custom APIs. Using a variety of statistical methods and algorithms, Vizydrop offers what they call "clever suggestions," which detect relationships between data and recommend ready-to-use charts.
Bonus: Impact
Meltwater Impact was released in freemium beta this year. It reveals insights into which key phrases in your press releases or blog posts are resonating. By typing in or uploading a press release/blog post into the system, you'll  be able to track media coverage in over 200 countries. The freemium version includes data about the geo-location shares of your content, as well as if it's been shared on Twitter or in the news. See an example of an Impact report.