Instagram Stories are a great way to increase engagement with your audience and reiterate your brand identity. By using Meltwater social listening for Instagram, you can benchmark your stories to maximise success on the platform. 
Since the boom of Snapchat, the introduction of YouTube stories and Instagram's decision to remove like counts from posts, video content has slowly but surely become a fundamental marketing tool. More importantly, the use of stories and vertical video across social media has rapidly increased with brands aiming to create engaging and interactive content. 
So, why use stories?
With 1 billion monthly active users and 86.6% of users posting stories daily, utilising Instagram Stories as a brand is a great way to reach existing customers and spread awareness amongst potential audiences.
Did you know: 
51% of brands are now using video in stories and seeing a better retention rate.
1/4 Millennials and Gen-Z'ers look for stories of the products or services they want to buy.
15-25% of users swipe up on the links in branded stories.
The average completion rate of Instagram stories is 75%.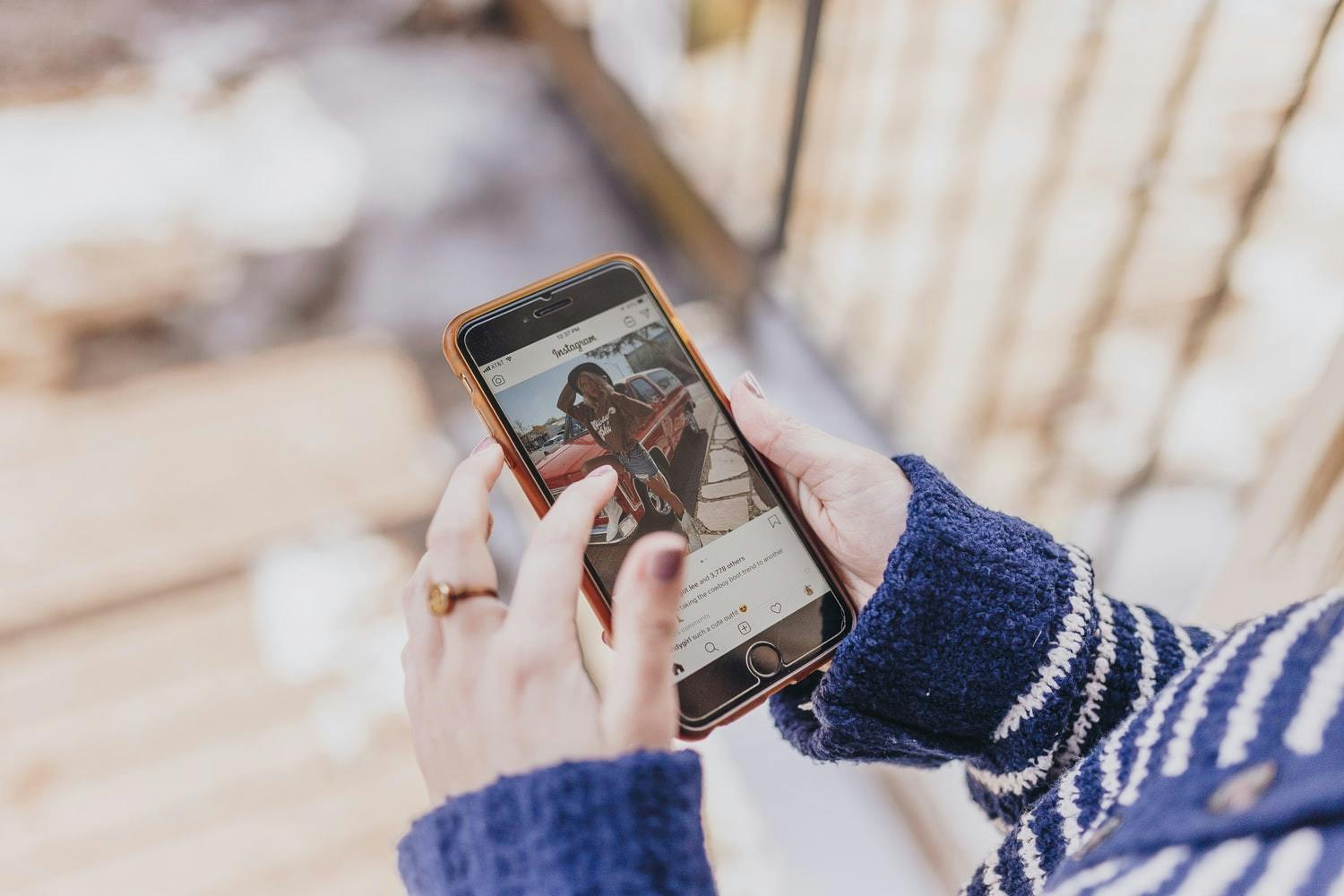 Shifting expectations
As the expectations rise for brands to be more authentic and transparent, 24-hour stories are an effective platform to showcase more of the brand DNA. It makes it easier for consumers to follow brands, their side projects, highlights and new product releases - keeping the audience connected every step of the way. 
New to Social? 
If as a brand you're relatively new to using social, good news! You don't have to get used to using a unique tool on a completely new app; the stories feature is simple and easy to navigate meaning you can create consistent, short and snappy content every day. Whether you're using trending stickers, tagging key profiles or making a shout out to a particular follower - stories give you the opportunity to stay relevant with consistent content. Instagram also offers ways of segmenting messages and targeting specific demographics. The app also enables brands to restrict viewing, which is good for those with adult-friendly content.
How Brands Can Use Instagram Stories
Stories give brands the chance to get really creative and connect with followers in an engaging and exciting way. Here's how.
Behind-the-scenes
After posting a choreographed photo or a painstakingly arranged shot with the perfect lighting, being able to give some more context, i.e. provide a behind-the-scenes video, a Q&A or interview on Instagram stories, can give a brand a bit more authenticity. Giving followers an insight into any highlights or the goofing around that goes on behind creating posts in stories, can often be more valuable than the original post on Instagram.
Reviews
Quick, concise reviews of products via Instagram stories with a swipe up link will help to drive additional engagement to statics posts of the product. Customers want to see content that motivates them to use a product and see people using it in a context that's familiar to them. Why not involve your followers and have them review the product via an Instagram story? In doing so, you're not only getting authentic reviews, you are gaining fresh and relevant content that will engage your audience. 
Influencers
Getting influencers involved with brands and collaborating with them is one of the best ways to start connecting with Generation Z, who will make up over 40% of consumers in 2020. You need content that speaks to them, as well as an influential figure in their community to post on your behalf. Letting influencers essentially take over an account and post content will help bring new followers into your brand's community, enabling you to reach your audience via an influential profile. Also, by adding swipe up links to an influencer's stories will encourage your viewers to take the next step and as a result, direct additional traffic to your website.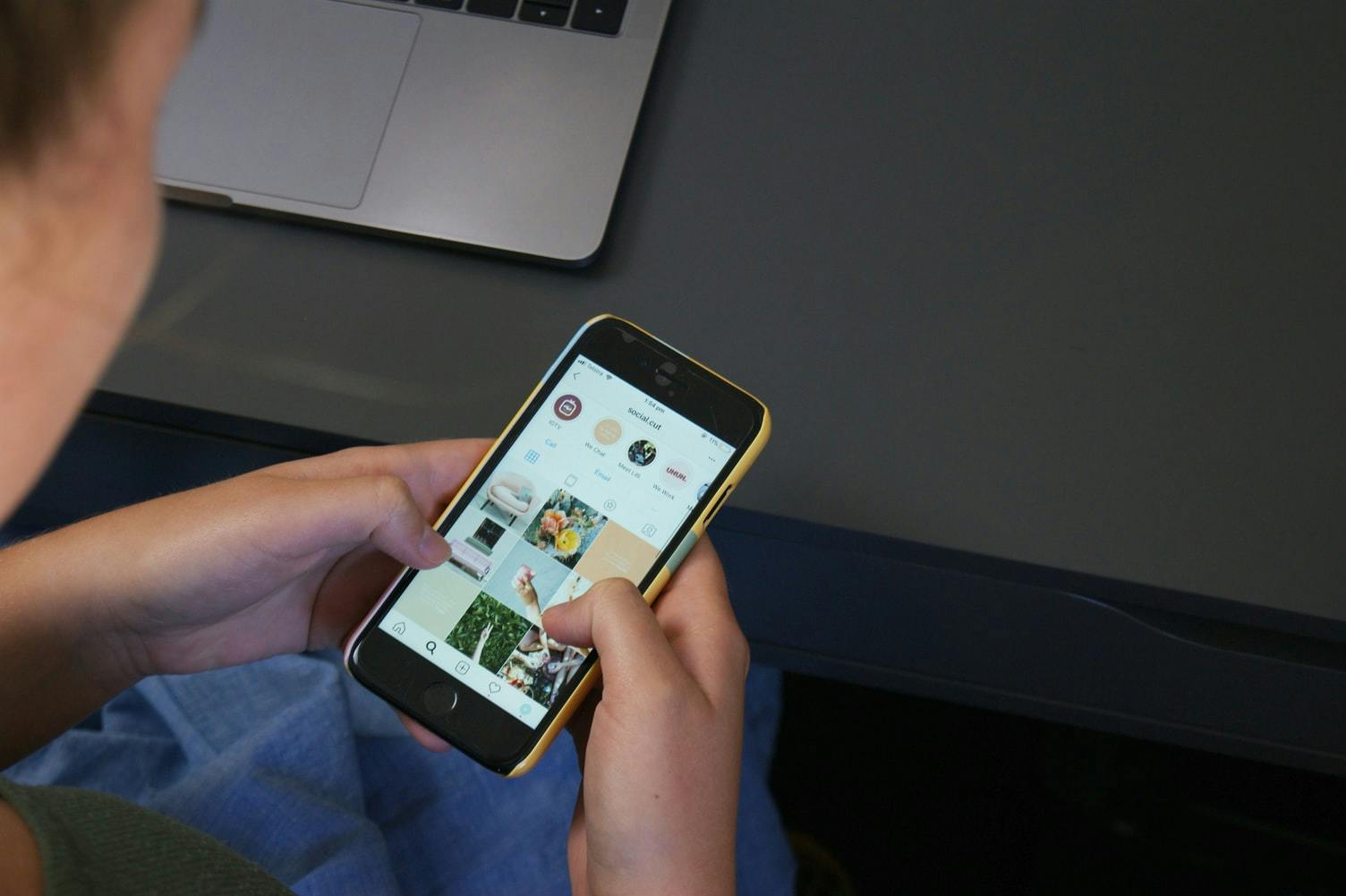 On-trend
With other marketing tools and channels, there can be tedious processes and lots of people that need to sign campaigns off which can make some content seem outdated by the time it's eventually released. Instagram stories allow brands to create quick, timely content that reacts to changing situations. The whole point of the tool is about getting content out there that is reactive, responsive and interactive. Pinging creative content on trending topics using stickers, polls and location tags makes your brand look dynamic and relevant. Don't be a sheep; get your ideas out there.
Test
If you're a smaller brand that hasn't experimented much with social media marketing, Instagram Stories are a great way to see what works for your brand and how you can reach out to different demographics. The insights tool in the app allows you to try out new things and see what connects with your follower's interests. Smaller brands have the chance to grow loyal and robust consumer bases and you can create content that is contextual and locally minded.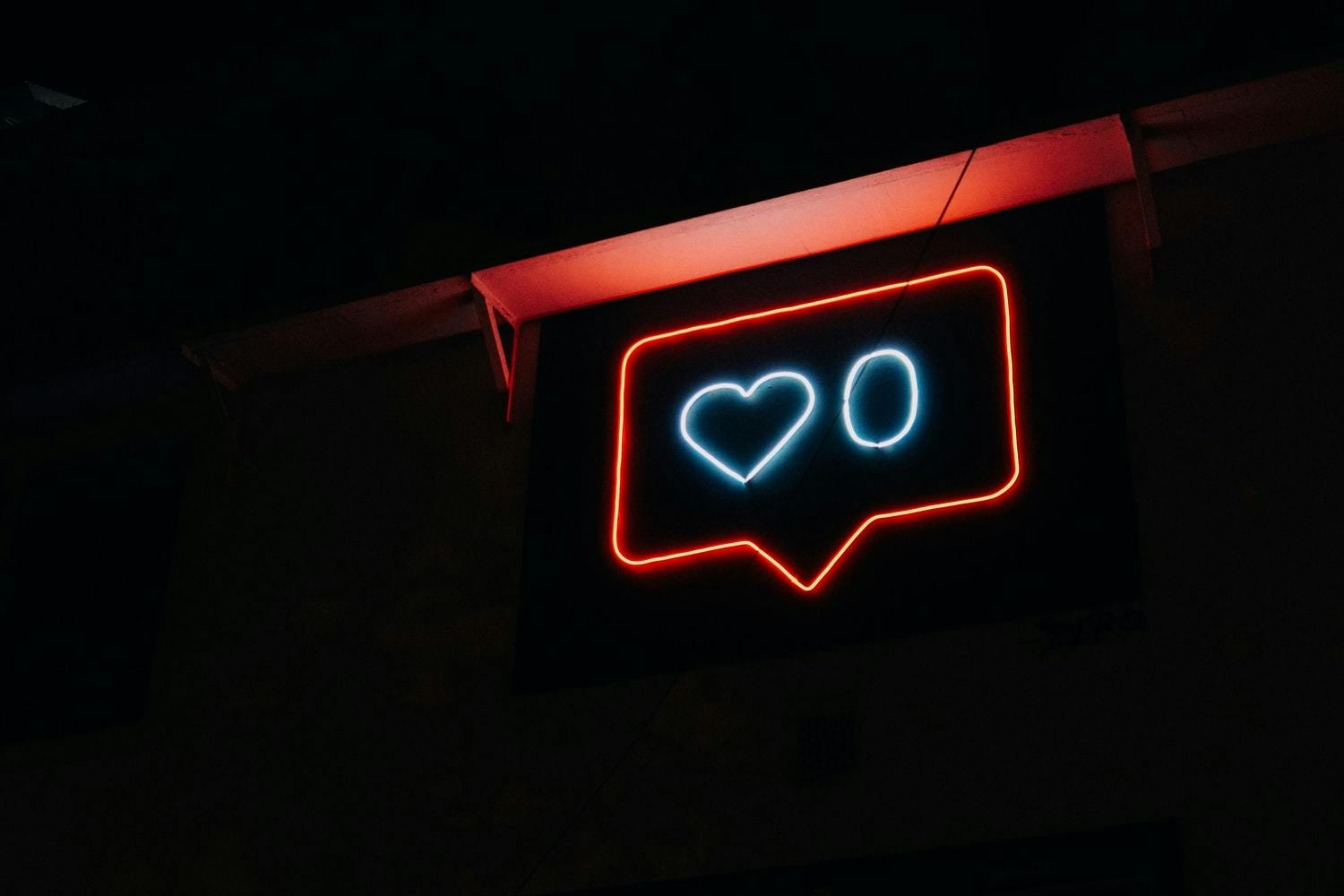 Key takeaways
Instagram stories can help your brand to create an ongoing dialogue with customers and engage with new demographics. It's vital that your brand is prepared to talk meaningfully to your followers. In particular, Millennials and Generation Z and the younger users of Instagram will want creative, experimental content that is on-trend and dynamic.
Becoming more adept at Instagram and understanding the wealth of functionality the platform provides to brands is necessary for today's PR and marketing professionals. So, use Instagram Stories and see what returns you might garner from this flexible app. To learn more about Instagram's algorithm and how to become an expert on the platform, listen to our free on-demand webinar, Master Instagram Marketing: Learn how to use the latest Instagram updates to your advantage.
 This article was written by Bryan Kramer from Business2Community, originally appeared in Bryan Kramer's Blog, and was legally licensed through the NewsCred publisher network.