Let's be honest. Maintaining your brand's reputation can be difficult at times. We all want to do our best work, particularly when it comes to something as important as managing brand perception. However, this takes energy, strategy and a calculated approach to tackling negative reviews – which can even come from our own camp, on occasion.
So, should we just give up on trying to gain control over an increasingly volatile space? The short answer is "no", however, "opportunity does not waste time with those who are unprepared." Perhaps, meeting the challenges of 2020, and beyond, means identifying potential hurdles and planning accordingly. And, ironically, maybe the way brand owners gain more control is by relinquishing some. Here's what we mean:
The data doesn't lie
The digital age has given us a range of exciting tools, which help us draw easy-to-consume data from the world wide web. And, this data allows us to formulate key interpretations and note important patterns in consumer behaviour and desires, based on key metrics. Given the rise of negative sentiment about the state of world affairs and the desires that segments like Gen-Z show for authenticity and accountability – we will see an increasing need for brands to speak to these values, and to walk that talk.
While this knowledge gives us a world of opportunity as marketers and brand custodians, it also presents increasing levels of risk – and 2020 will see brands rising to the challenge or failing to meet the desires of their consumers, compromising their reputations and potentially losing business. Either way, management and risk mitigation is critical.
94% of customers say that a negative review convinced them not to do business with a brand. 93% of consumers say that online reviews impact their purchasing decisions. 
The takeaway? In the age of information, forming an effective reputation plan can no longer be disregarded. Marketers need to move with the 24/7 media, finding new strategic methods to pin-point and respond to negative coverage. 
Reputation management in practice
Nike gave us a great example of managing a brand reputation effectively. One of their customers experienced technical difficulties using NikePlus which they vocalised on their social media. Nike responded by offering advice and pulling out the classic one-liner, "have you turned it on and off again?". This simple but effective response meant that the customer knew their problem was being handled by an actual human and not a bot, adding a level of authenticity. The push for brand transparency and the rise of the conscious consumer means that it is now more vital than ever, that brands maintain a human approach to their brand image and reputation, and Nike managed to do just that in a few words, while also continuing on to help resolve the issue.
But with great power, comes great responsibility. A poorly handled presence can also break a brand, influencing the outside perception of your organisation. With 91% of 18-34 year olds trusting online reviews as much as personal recommendations, the interactions you have online must be strategically planned.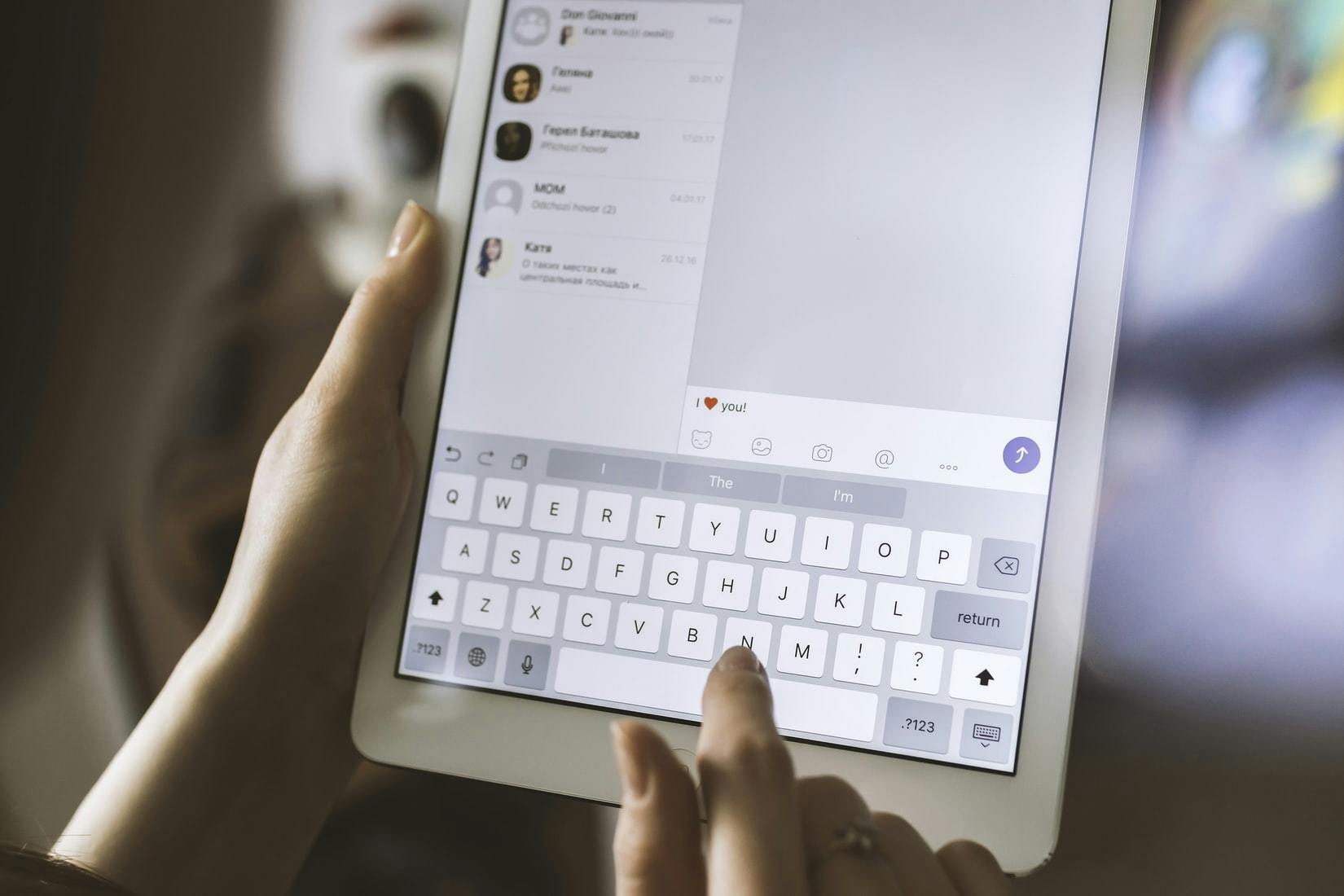 Forward to the future!
Cover All Your bases
Verifying your Google listing: This may sound a bit redundant but have you checked that all your bases are covered?
Registering your name as a domain: failing to cover the fundamentals can have a serious impact on your e-reputation. 
Marketing and Communication
Media channels: Which channels are key players in building your brand reputation?
Campaigns: Does your planned marketing activity including a sensitive/risky theme?
Brand Interaction
Content marketing: Is your brand creating regular and relevant content for your target audience?
Customer reviews: Did you know that 85% of consumers think local reviews older than 3 months are no longer relevant? Are you regularly monitoring and responding to customer reviews online? 
Online interaction: Are you replying to comments and direct messages on your social media platforms?   
Media monitoring for your online reputation
Managing your reputation online is an ongoing process and should represent both a brand personality and an fundamental strategy. The most important element for managing this your ability to cover all areas and having an increased response time. For many businesses, media monitoring offers a second pair of eyes to filter through the noise, and specifically target those negative comments/ reviews. Using this tool allows business owners to gain an updated overview of their media exposure, while highlighting areas of concern. On the Meltwater platform, brands can utilise the tools to measure: 
Media Exposure: Using the media exposure tool, brands can assess peaks and troughs in the measurement of their reach, helping to identify key points of interest. 
Sentiment: Is your brand generating a positive, negative or neutral sentiment? The sentiment tool gives brands a clear breakdown of how consumers feel about them.  
Social reach vs. social volume: How is your social reach reflected in volume rates?
Trending themes/keywords: What are the key themes of online conversations involving your brand?
Top posters: Who are the most authoritative figures speaking about your brand? How is their influence impacting reputation?
Media monitoring offers a long-term solution to short-term crisis. Managing your digital reputation can will help prepare you for when a crisis strikes, and better yet, help you mitigate one by allowing you to see the answers in a simplistic dashboard, and to react promptly. When deciding on a tool, it is important to first map your needs as a company. This way you can find a tool that specialises in these areas and will therefore provide the most actionable insights for your brand in times of trouble. 
Feedback at Your Fingertips 
In 2020, your e-reputation management should be a priority. By constructing a strategic plan of action now, you're setting your brand up for a competitive advantage. Take the Nike example, people noticed and appreciated their human approach to reputation management. Due to this, the Nike brand lived up to its image of being there for everyone to reach a goal. Investing in this will help you reap the rewards your brand deserves, limiting the amount of negative coverage that can sway even the most loyal of customers. For 2020, this will be a necessity for all brands, but without media monitoring it can be a difficult and time-consuming task.
Request a demo with the Meltwater Africa Team today, and see how media monitoring can help you with your brand's reputation management.