Trendspotting: Understanding the Zeitgeist of Now
Trend Spotting Is What Is Happening Now
Trend spotting is pretty easy. Hang out at the local cool café, follow any big social media influencer, log into Pinterest, go to your favorite designers' websites or the pages of Vogue and, pretty quickly, you are up on current trends. Understanding a current trend early in its ascent can help a brand make informed business decisions that satisfy organizational goals. Trends, after all, are evolutionary and they evolve pretty slowly, so it can be surmised that a big trend now, will continue to grow for the next 3-6 months, and often times much longer.
Fashion Fads
Let's note, there are certainly times when trends are simply "fads", and they come and go very quickly, but to PR pros, these are pretty obvious and can be quickly dismissed.
Doing a quick social media search on the latest fashion fad, for example, it seems it's all the rage in Rio to replace your bikini with black electrical tape, making for some bold beachwear not to mention nifty tan lines. Or, will the current Easter egg dyed hair trend evolve into more extreme graffiti looks or maybe harken back to a Paris trend from the 1960s when women would paint their hair to match the pattern of their clothing?
Perhaps, but chances are these trends will pass almost as quickly as they appeared.
Value in the Zeitgeist
Following current trends, fashion or otherwise has value as an important part of the Zeitgeist. It time stamps an era and allows us to refer back to it as we move forward. As trend forecasters and social media listeners, it helps us understand consumer appeal of a trend, whether that appeal is large or small. It assists us in processing how trends interact in our daily lives, and its evolution is inherently captivating, there's always a question of whether a trend will catch fire or flicker out. Importantly, trends give us meat to bite into as we figure out why they come and go. It's the age-old question of why certain ideas, products, or processes go viral, while others languish in obscurity?
Once you've spotted a trend, you'll want to use your media monitoring and social listening platform to understand how journalists, celebrities, and your chosen audience (demographic) are talking about them. Is message volume and sentiment trending up or down? What words and behaviors are they associating with the trend? Answering these questions will enable you to zero in on your own unique twist to the trend and help you identify influencers who can amplify a campaign designed to make the most of it.
Customization Trend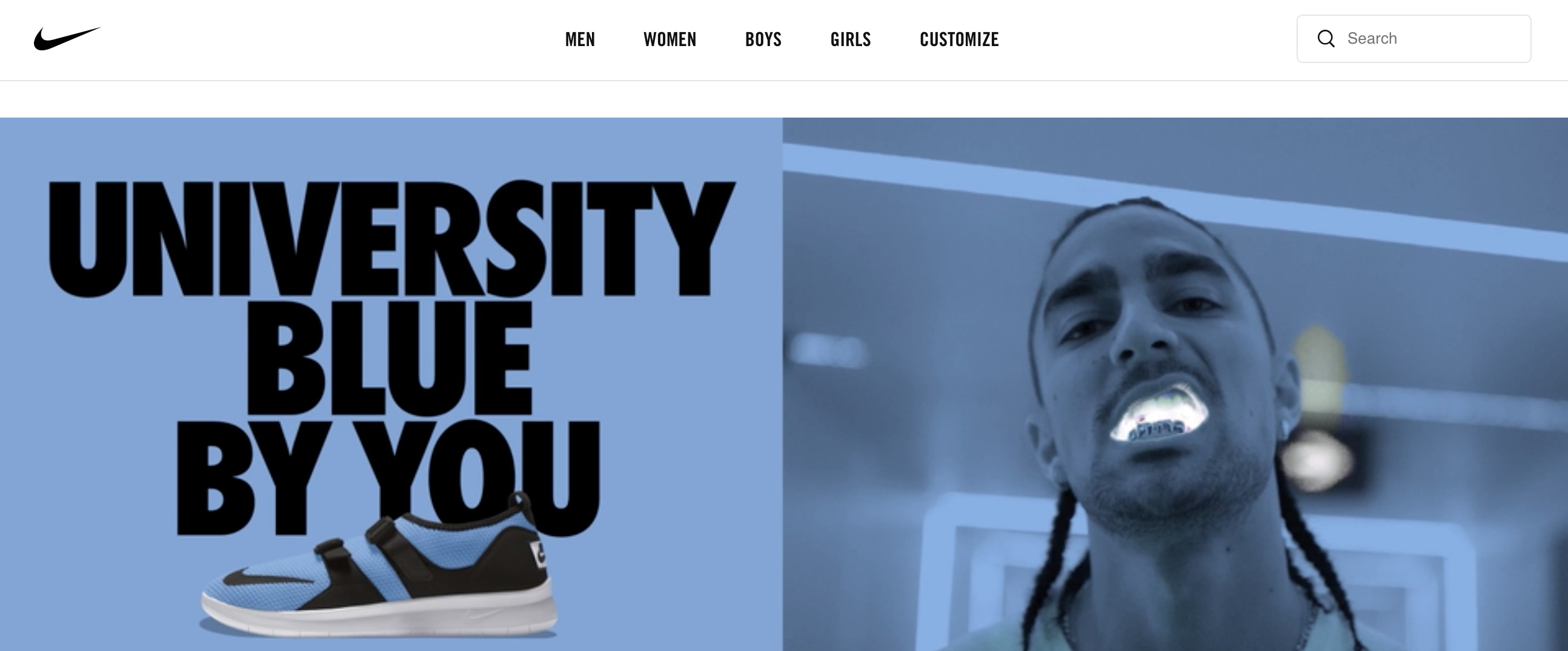 Let's take the customization trend that has been taking shape over the past several years. Quickly and easily, you can go to Nike's website and personally design a pair of sneakers. The same is true for Converse (a subsidiary of Nike) and Vans. It's pretty satisfying stuff. For 75 bucks I just designed a pretty sweet pair of high-tops in ecru with dusty pink and lemon haze accents and even got my name emblazoned on the side. Accolades abound, as according to the Converse website, "100% of reviewers recommend this product." I believe it. I'll be wearing my high-tops all season long with my complimentary hair paint and carefully customized tan lines thanks to my recent electrical tape purchase.
I digress. This, among a few others, is certainly a trend I am keeping my eye on. It has tangents, in the resurgence of bespoke tailoring, now conveniently done from the comfort of your couch. Though it must be said, this trend is much more popular in menswear, mostly due to affordability.
Subscription Boxes
And, not to be overlooked, there are the personalized subscription boxes from cosmetics to clothing to food to geek gadgets and swag. Now, you can have a personal stylist pick out items for you based on some basic background and likes/dislikes info. Take Stitchfix for fashion and Birchbox for cosmetics as examples. Problem is, others are noticing the excitement and money making potential of this model and more and more competition is appearing out of the woodwork. How to survive among the masses? Pretty easy actually, make sure your trend predictions are on point and ahead of the curve for your audience.
Enter, trend forecasting.