Infographic: Top 10 Most Anticipated Movies of 2017
December brings cold weather and anticipation of the coming year's blockbusters. Although generally unswayed by top 10 movie lists; being data nerds, stats mean something to us. To marry our love of film with our media intelligence platform, we plugged in 2017's action films and chose the ten that rose above the chatter on social media. So, enjoy this infographic, it's Meltwater's take on the Top 10 Most Anticipated Movies of 2017. See you at the concession stand.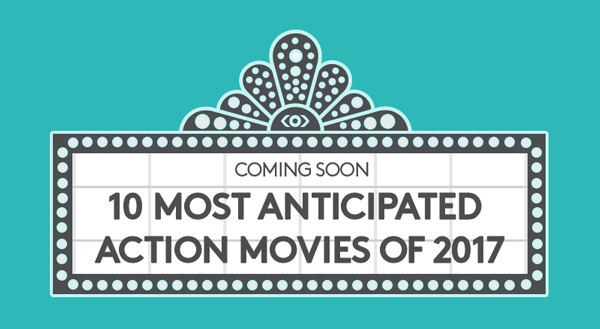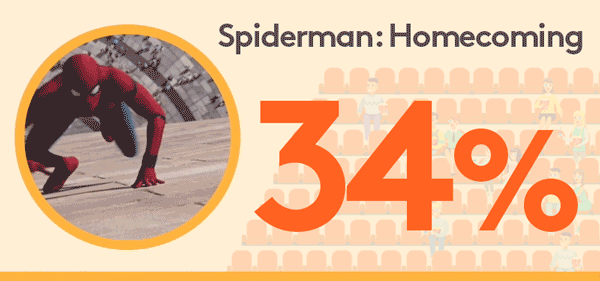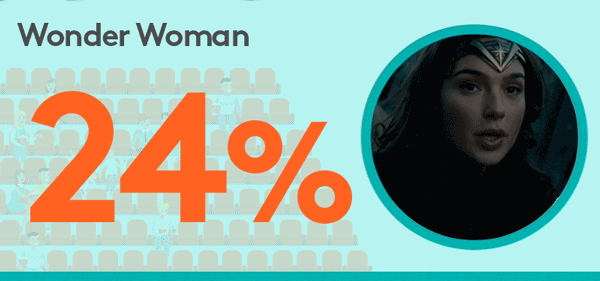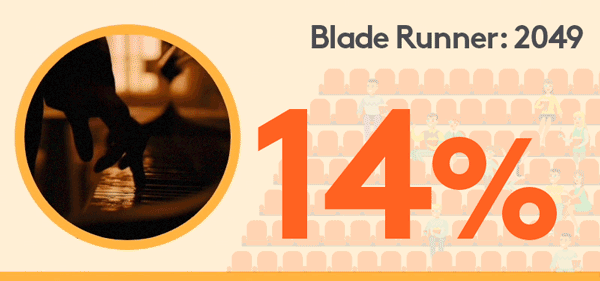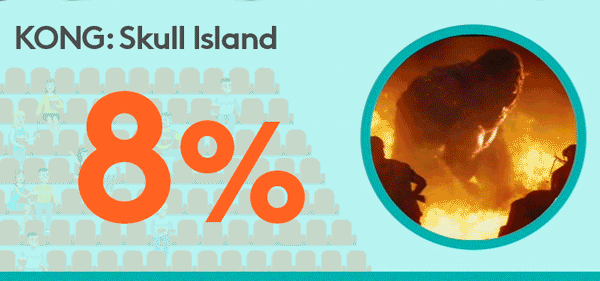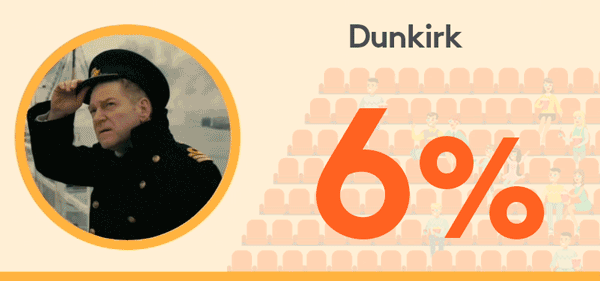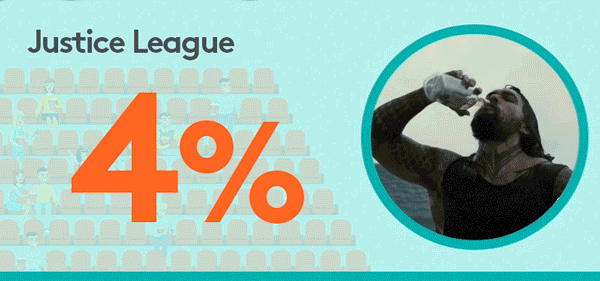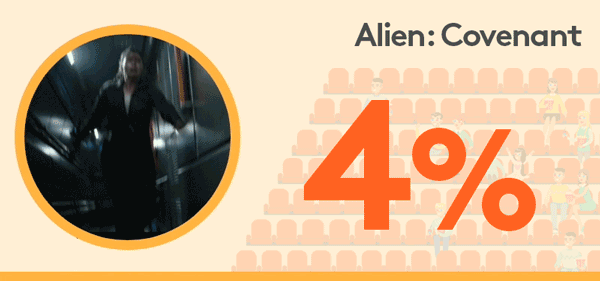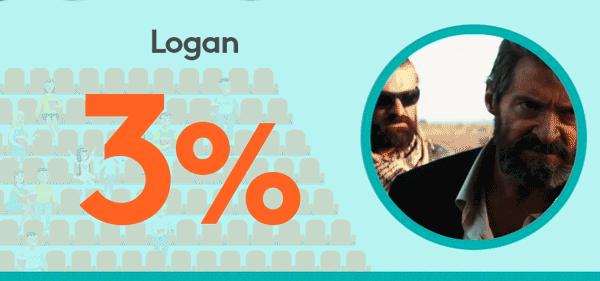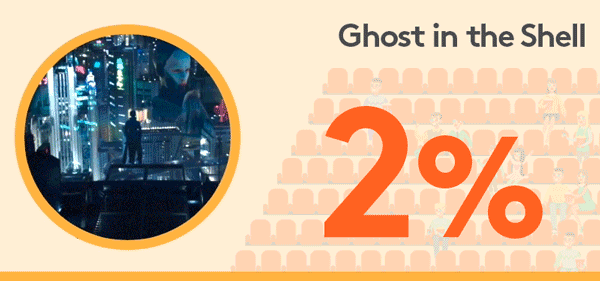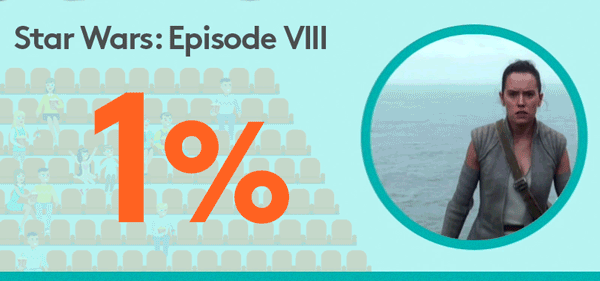 If you're interested in creating something similar for your brand or company, contact us. Here also, are 2016's best infographics, best data visualization software, and best Instagram hashtag campaigns.