Escape the PR and Marketing Echo Chamber and Start Creating Relevant Content
Lately, my inbox has been overflowing with emails promoting brand content. They all follow a similar script of telling me, in one way, or another, that I'm failing at my job and need to read their blog post or ebook, or watch their video, to save myself from being kicked to the curb. I'm sure that tactic works to get a few opens or click-throughs from some of their audience, but I can't be the only one who rolls their eyes and clicks delete (or hits the spam button if it's the third time I've gotten that same email).
At some point, it seems marketers have fallen into a rut, trying to out click bait each other with slightly misleading or fear-provoking headlines. Each comes with bolder and less likely claims as to the importance and lasting effect of the information we'll consume within their emails. Luckily for marketers, all they need is a snappy headline for people to share content without bothering to read it. But, taking a step back, are vanity metrics all that matter? Shouldn't useful and relevant content be created for an audience that wants to read it? 
As PR and communications pros, it's easy to create cleverly reworked versions of your closest competition's best-performing blog posts, but if there's virtually no difference between you and your competitor's' content, is it honestly adding to your brand? If you hope to build a lasting connection with your audience, shouldn't you create content that moves the needle for your business? Everything you craft should have a well-defined brand voice that delivers value to clients.
Start by Identifying Your Audience's Needs
The first step to creating content your audience needs is simple: ask them and do it directly. Don't go and talk to your favorite sales rep or customer success manager—ask customers and prospects. This step may seem obvious, but it's an often overlooked tactic. Frequently, marketers are told there are too many customer requests; that customer conversations are for reference calls. The thing is, you're not going to produce stand-out content if you're guessing at who your audience is and what everyday hurdles they overcome to do their jobs.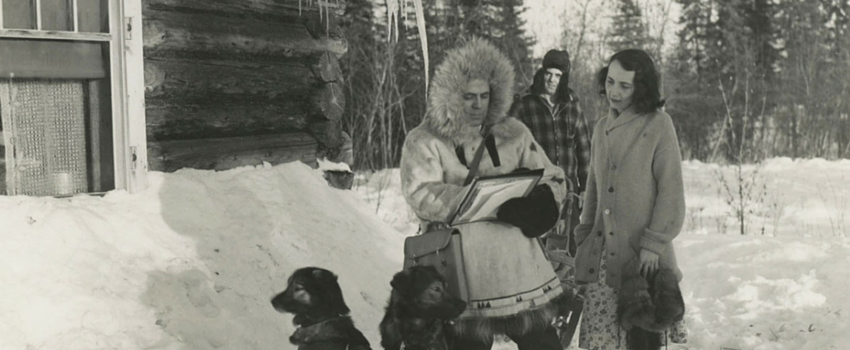 An effective way to get to know your audience is by conducting a reader survey. Survey questions should provide basic demographics about your audience—such as job title, years of experience and geographic region—as well as the type of content they'd like to see more of, what other sources of industry news they consume, and what content formats they prefer. You can also use a survey to confirm key influencers whose opinions your audience values. To increase reach and participation in a survey, provide an incentive, like an industry research report, or complimentary registration to a popular industry event. For the incentive to work, it should be tailored to your audience. For instance, offering a chance at a $25 Amazon gift certificate is unlikely to motivate a C-Suite audience to complete your survey, but a popular conference pass may.
3 Tips for Creating Compelling Content for Your Audience
Armed with readership data in hand, you have what is needed to build out a content strategy and draft a robust editorial calendar. To ensure the plan is truly customized to your company's voice and unique offering, keep these three tips in mind:
Co-create content with influencers. From having them as guests on your podcast or webinar series to authoring blog content and ebooks, identify how you can bring together your audience, their biggest challenges, and those influencers whose opinions matter most to them.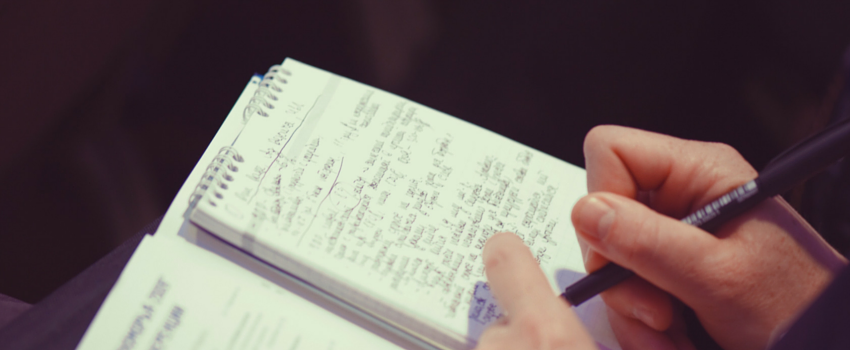 Amplify customer stories. It's one thing for marketing materials to say your product is best-in-class. It's an entirely different—and better—thing to give customers a platform for saying why your product won them over. Let customers share their stories, in their words, and provide them with opportunities to interact with prospective customers.
Reuse and repurpose content. Whenever you have a high-performing piece of content, think about porting it over to one of the other content types your audience typically consumes. You can transcribe a customer video's raw footage and transform it into a case study, explore an element of an ebook in an infographic, or reuse an executive contributed article's main points in a SlideShare. 
Creating unique and compelling content takes time and commitment, but it has the potential to pay off in building a loyal and engaged audience that will grow your business.