10 Podcasts to Jumpstart a Creative and Productive Day as a PR Newbie
We're always looking for ways to gain an edge in our work as PR and marketing pros. And with the hectic day to day sometimes a crash course is all we have time for. But don't fret all you PR newbies and interns! That's where podcasts come in. Think of them as a shortcut to the latest relevant PR best practices that are consumable on a commute or while running errands.
Here are ten podcasts that will open you up to different points of view, encourage you to see your work through a different lens, inform you about the PR industry, and improve your communication skills. [Ranked in descending order of Twitter followers]: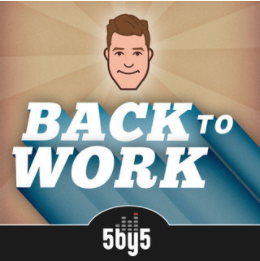 Hosts Merlin Mann and Dan Benjamin discuss technology, communication, and productivity. The witty repartee percolates through each episode with topics like movies they're watching, golems in pop culture, TV shows they're watching, Amazon's Alexa, the joys of hosting a sleepover for third-grade girls, and even other podcasts they've heard that resonated. Each episode lasts an average of 90 minutes, but the banter makes the time pass quickly. Mann and Benjamin are technologists, and their contemporaries are the founders of Twitter, Medium, and Slack. Understanding what preoccupies Mann and Benjamin, might help you empathize with what your clients think about on a daily basis. @hotdogsladies 355k followers and @danbenjamin 378k followers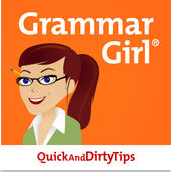 Mignon Fogarty, a professor of journalism and NY Time bestselling author, brings us Grammar Girl. The ten-minute podcast, part of the Down and Dirty Tips podcast series, shares short and friendly tips to improve everyday writing. Recent episodes include when to use "prior to" instead of "before" and knowing the difference between "out loud" and "aloud." Practical tips for better language, grammar, punctuation, style, and diction help to keep writing fresh. As a newbie PR professional, writing clean and coherent copy should be on your to-do list. @GrammarGirl 278k followers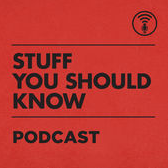 From the team that brought you HowStuffWorks, Stuff You Should Know is hosted by Josh Clark and Charles W. "Chuck" Bryant. Clark and Bryant cover topics that might be of interest to an average "Ned Flanders"—a reference they make often enough that it pinpoints that persona as their preferred demographic. The duo provides a grab bag of topics such as the effectiveness of "sin" taxes, the world of ham radio, a history of action figures, and Monty Python. Exposure to a wide breadth of information about pop culture is a requirement for anyone who uses social platforms to convey ideas across the web. Stuff You Should Know provides this information in a digestible format. @SYSKPodcast 66.3k followers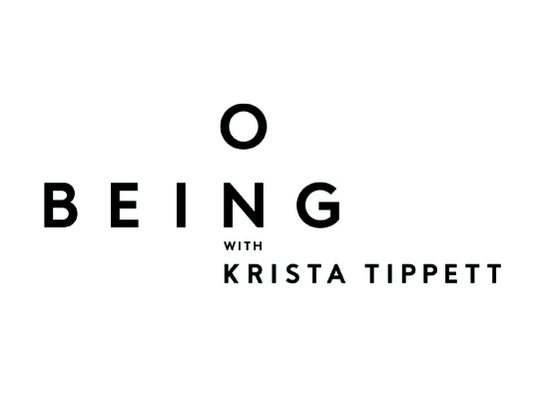 4. On Being
On Being is a Peabody Award-winning public radio conversation and podcast hosted by Krista Tippett. On Being focuses on interviews with modern thinkers, philosophers, activists, and academics. It "seeks to open up questions at the center of human life: What does it mean to be human, and how do we want to live?" Call it radical empathy in the pursuit of knowledge, Tippett's approach makes it a good listen for those focused on the (human) relations side of public relations. @onbeing 50.1k followers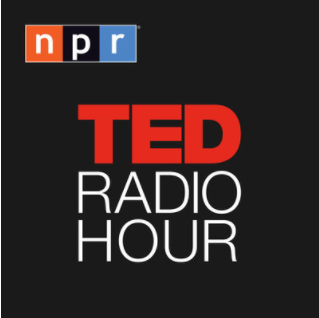 TED Radio Hour, hosted by Guy Raz, is the radio version of the world-renowned TED talks. For almost a decade, these lectures have been famed for amplifying fascinating ideas from some preeminent modern thinkers like Elon Musk and Chimamanda Ngozi Adichie. Each episode is a little over 50 minutes and has included "astonishing inventions, fresh approaches to old problems, new ways to think and create." Listening to speakers at the forefront of innovation will keep you informed, not only about our modern world but what is on the horizon. @TEDRadioHour 33.5k followers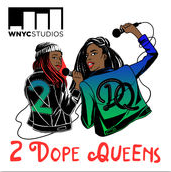 In this weekly podcast, comics, Phoebe Robinson and Jessica Williams are friends that host a live comedy show in Brooklyn. They, along with their favorite comedians share stories about romance, race, irritable bowel syndrome, living in New York, and Benedict Cumberbatch. Coming from the producers of WNYC, their humorous insights about the foibles of modern living will have you laughing out loud. As communication pros, the ability to use verbal judo to talk smartly (and humorously) about sensitive topics is an excellent skill. These ladies show you how to do it. @2dopequeens 24.2k followers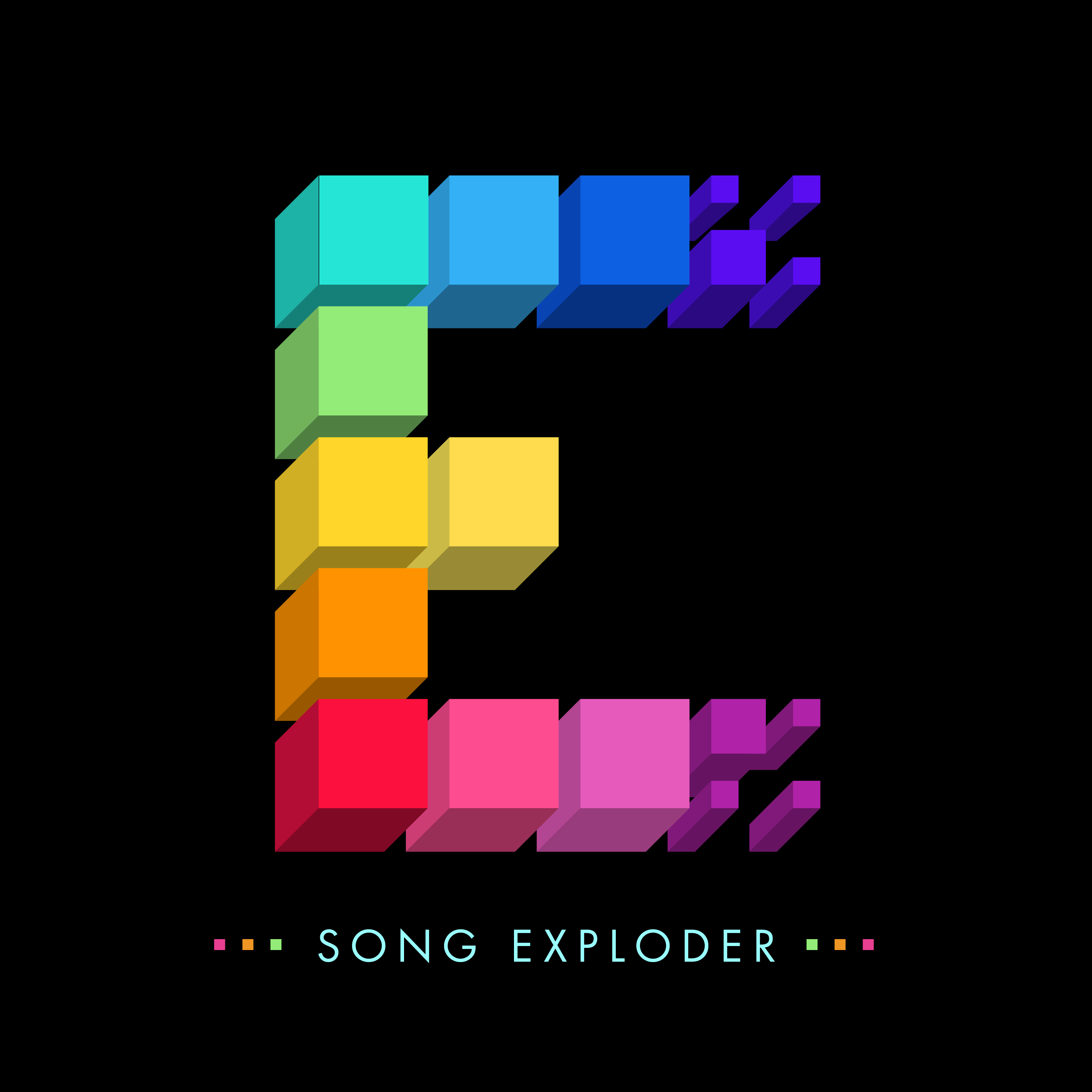 Host Hrishikesh Hirway asks musicians to dissect a song, line-by-line, and discuss what went into the lyrics and music. Each episode delves into only one song in the 15-20 minute timeframe, but information is condensed in a way to illustrate the care in the songcraft. Past musicians include Best Coast, Band of Horses, How to Dress Well, and Grimes. From this process of deconstructing a finished product, we can learn about crafting the stories of our brand and PR campaigns. @songexploder 20k followers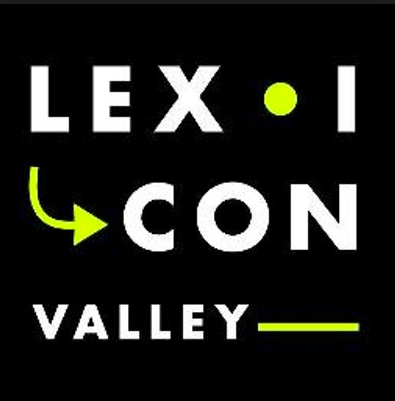 Lexicon Valley hosted by John McWhorter, an American academic and linguist, was created by Mike Vuolo and Bob Garfield. This bimonthly podcast discusses how language has changed over time; recent episodes have McWhorter discussing why dialogue in old Hollywood films from the 1930s, 1940s, and 1950s had different speech patterns (it's about backshifting words) and how words hook up with each other and change over time. It's worth diving into the archives and listening to episodes such as a May episode about the origin of Roshambo as another name for "Rock Paper Scissors." Since communication is the primary task of a PR pro, diving into why we use the words we do can only assist us in their manipulation. @lexiconvalley 9389 followers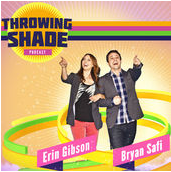 Throwing Shade is a weekly podcast with hosts Erin Gibson and Bryan Safi. The two friends discuss issues that are of interest to women and "the gays" with less reverence than they deserve. They cover politics, personal and national, and everyday life issues, like how to deal with moth infestations, Peter Thiel's support of Trump, and technology such as Microsoft's Cortana. It's well-produced and punchy, with a lot of opinions about a whole gamut of topics. In essence, Gibson and Safi are allowing you to overhear the conversations of personable influencers. Listening in will give you insight into how they think about the issues that affect them. @throwingshade 5480 followers
Inside PR is a podcast with three PR veterans; Gini Dietrich, Martin Waxman, and Joseph Thornley. The hosts call in weekly from different parts of North America to discuss new features of social media platforms, good ethics in media relations, and the impact of public relations as an art and a science. The hosts know a lot about the topic of modern communications, so listening each week will give you insight into the discipline, as well as a primer on the tools needed to be successful at it. @inside_pr 1504 followers
There you have it, our ten podcasts to jumpstart a workday. Get the inspiration you need to tackle writing, planning, and scheming, but don't forget the laughter and entertainment. Put on your headphones and crank it to eleven.
If you're looking for other podcasts we're listening to, here are 10 Podcasts to Enhance Empathy, Expand Your View of the World, and Help You Get Better at PR. And we're reading PR and social media blogs too.