Sales Influence in the PR World: Quota Driven
It's no surprise that PR pros can have an impact on the way a sales team does their work. But let's look at this from a different viewpoint: can sales practices have an influence on how PR does theirs? Can PR benefit from adopting a quota driven mindset to achieve associated tasks?
Meltwater's Vancouver office encourages cross-departmental collaboration. In my current role as field marketer in charge of PR initiatives for Meltwater in Canada, I work closely with the client acquisition team. But two years ago I was working in client success. Although each role has different tasks and responsibilities, one thing remains: quotas.
Monthly targets working with client acquisition and client success included the following:
Generate XX quality leads for the client acquisition team.
Assist with XX client requests.
Create XX media coverage reports.
Monthly targets for field marketing and PR initiatives can include the following:
Pitch XX journalists per month.
Write XX thought pieces per quarter.
Hold XX events per quarter.
Arrange XX speaking engagements for C-Suite per quarter.
Secure XX media placements.
Before beginning my journey at Meltwater, I never had quotas or monthly targets, especially not in a PR role. I previously thought quotas added stress without positively impacting PR success. I've changed my opinion since starting at Meltwater. Working with the client acquisition team opened my eyes to how PR can be number driven and how PR pros can be rewarded for reaching specific targets.
I've been the Marketing and PR Field Manager for under a year and requested monthly quotas before beginning my new role. Why, you ask?
Here are more reasons:
Accountability
Having a monthly quota will allow for accountability. It's an effective way to understand how well you performed and what to improve, moving forward. In relation to PR, there are several ways to measure your performance thanks to tools such as Meltwater. Being able to track media coverage or measuring the reach of your PR campaign is an effective way to analyze monthly performance.
Focus
Setting realistic monthly targets is imperative in any role. It gives you a blueprint to approach each month and will keep you focused on tasks. Unlike most careers, PR professionals are constantly faced with unexpected responsibilities. Whether it be a request for a media report by the C-Suite or dealing with a brand crisis. Knowing these events occur, it's important to set realistic targets. For instance, successfully dealing with a company crisis shouldn't be a monthly target. Rather, aim for something more realistic such as securing media placement in 3 different publications or establishing a relationship with 5 different journalists.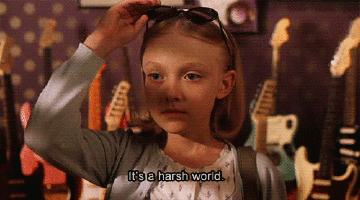 Yearly Review
Targets allow insight into annual achievements. Not only do monthly targets keep you focused, it allows insight into your year's PR efforts. Having quotas helps illustrate ROI and provides clarity to your daily work. They can also pinpoint strengths and weaknesses, so they can be tackled. Tracking ongoing quotas and their results can also help teams map out a strategy for the next 3-12 months.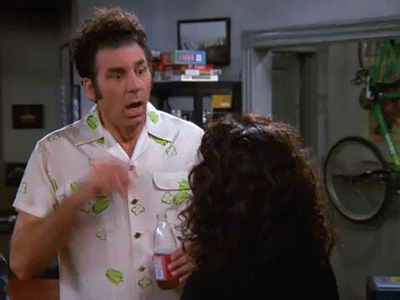 Motivation
Having monthly and quarterly targets act as motivation. You're motivated to reach your quota/successfully complete tasks to get that financial bonus. Monetary incentive… need I say more?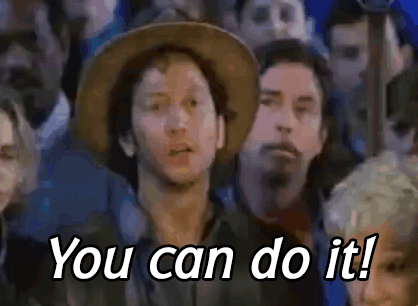 Ultimately, working with a sales team can change your perspective on quotas. I find it rewarding to successfully complete tasks given to me by my Director or that I set out for myself. It helps me to hold myself accountable, stay focused, and motivated. I'll leave you with this question to ponder: What if everything you did had a quota associated with it?