On the Radar: New Apps PR Pros Should Be Watching
Trending apps PR pros should watch this summer all have a common theme: real-time expression. It's no surprise that mobile usage has evolved to allow users the ability to broadcast the world around them. But in an interesting turn of events, the most widely adopted apps are making the process of creating, sharing, and measuring impact feel like second nature. Wondering what should be next on your download list? Check out our round-up below.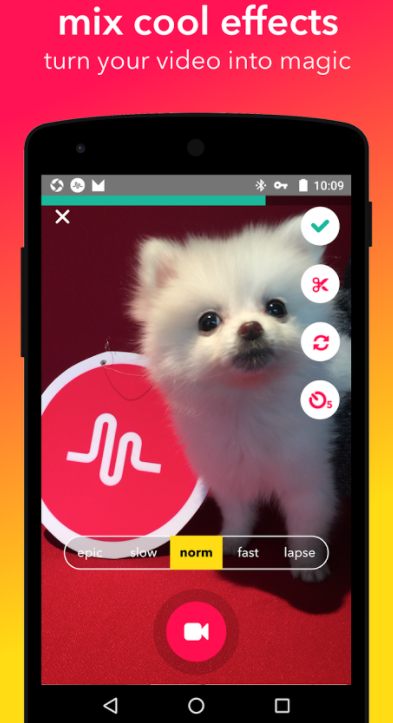 Musical.ly is a video social network, powered by user-created music videos. Popular with Generation Z, users pick songs and then record short videos that are uploaded to the platform. Views and likes push the most-loved videos to the top, giving creators their 15 seconds of fame.
Musical.ly builds on the idea that another popular app, Dubsmash, originally established: the notion that people with access to the same tools and resources will create very different things from them. This interest to create and see what others are creating is why users keep coming back to the platform. Simply put, it's fun to see how people reinterpret the same content, especially when it's easy to take part.
Use it for: Showing off your creative side with a killer soundtrack to earn a moment of glory
Air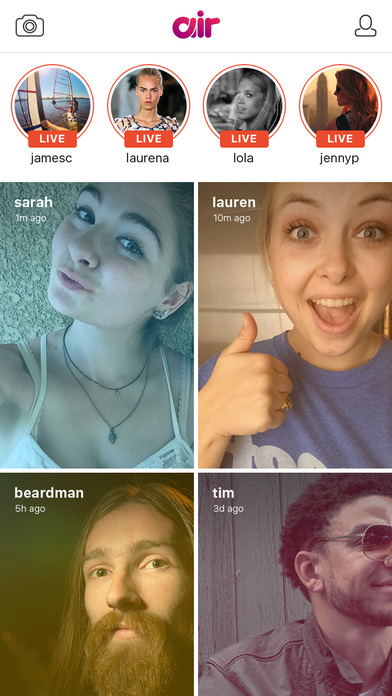 It's no secret that livestreaming is picking up speed. Air (fka Superfly) allows fans to interact with content in ways other social channels haven't yet figured out. Similar to Musical.ly, a strong Gen Z user base powers its programming. Unlike Musical.ly, however, livestreams happen in real-time, making for an engaging experience that viewers can influence via interactive features. For example, from the story itself, you can send "gifts" to broadcasters.
It's important to note that Air has subscription tiers that grant unlimited access to all of the content on the platform by week, month, or year.
Use it for: Discovering influencers and getting a behind-the-scenes look at life around the world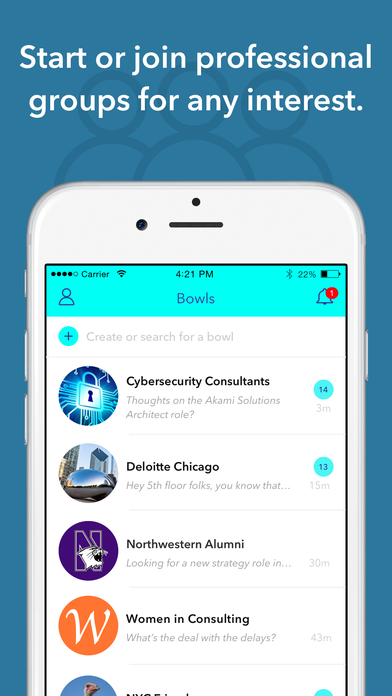 Fishbowl has turned water cooler chat on its side. As a network based on anonymity, users register via LinkedIn, so either a company name or job title are displayed. (There's an option to post with your full name, but it's rarely used.) After selecting an industry, you're dropped into a stream where fellow pros ask questions, trade company gossip, and seek advice for their next big idea.
Because the app is powered by industry professionals, Fishbowl is the place to get the inside scoop on what matters most across industries. While this is great if you're already part of a community, it's even more impactful if you're looking to do work with a client or partner who might come from a different background.
Use it for: Getting the scoop on your company's brand health and what's happening in any industry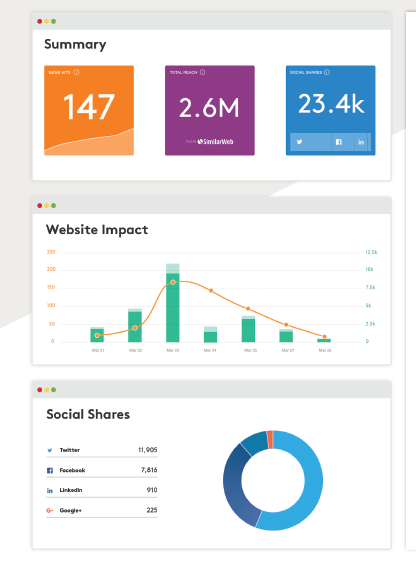 Meltwater's Impact app helps prove the value of PR's earned media efforts. Pushing a release? Simply paste the link, and you'll get easy to read performance metrics about which parts of your messaging were successful.
An important feature of Impact is its ability to measure releases from more than 200 countries, giving you a global picture of what works, and how to strategize for future campaigns. With this intel, you can decide where to dedicate your time and budgetary efforts, as well as decide where to expand when the timing is right.
Use it for: Tracking the impact of press releases across the web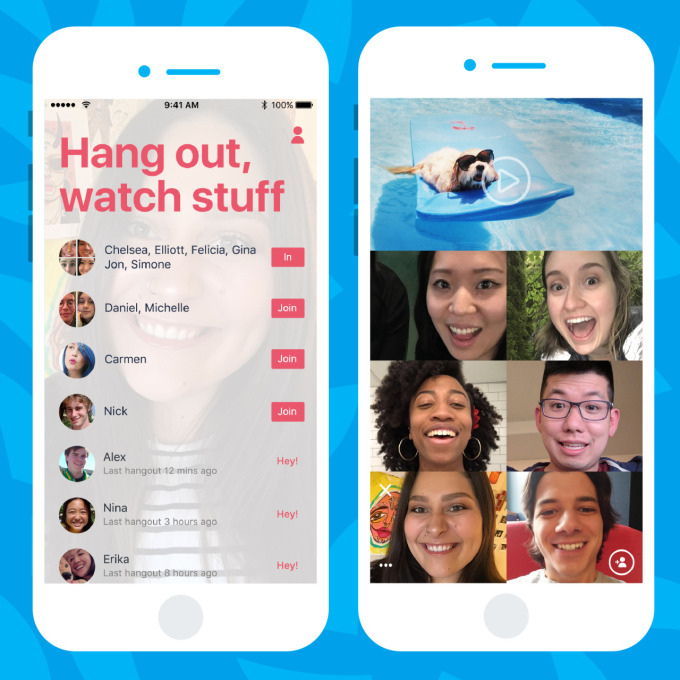 Cabana, a Tumblr companion app, is putting the "social" back in social media with a new video app. The premise is simple: choose a video to watch, and then invite a few friends to watch with you.
Don't want to watch a video?  Don't worry – you and up to six others can use the app's group chat functionality. Cabana's simple premise of sharing communal time via screens has implications for brave brands willing to experiment with this type of engagement. While interactive Q&A sessions are a low-hanging fruit, the possibilities to create user-powered stories and experiences are limitless.
While Cabana isn't exclusively for younger audiences, Tumblr notes that it tested incredibly well among 13-18-year olds.
Use it for: Sharing entertainment with friends, no matter where you are