Meltwater + DataSift = Deeper Facebook Insights
We're excited to expand our Facebook data offerings through a new information-sharing partnership with DataSift, the leader in Human Data Intelligence. We are now providing customers access to aggregated, anonymous Facebook topic data (personal, private posts, shares, comments).
This partnership allows marketers the ability to find out what their customers and prospects are reacting to on Facebook from the events that are drawing their interest, to the brands that they are interacting with, and the trends they are picking up. Topic data is available in 11 languages for 139 countries across the globe.
Clients can now access insights from all the posts, comments, and likes across Facebook's network, in a way that preserves anonymity. As a result, businesses can learn what their audiences are sharing about their brands, their products, competitors, or the industry and what is most important to them. All this, while respecting the privacy of people on Facebook and generating data on a scale far beyond what has been previously possible.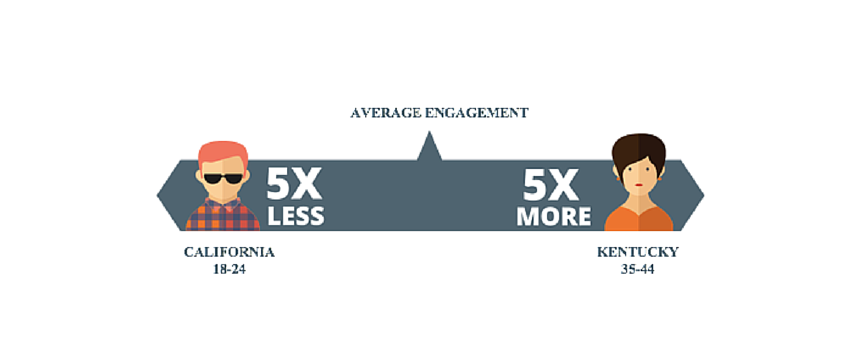 This partnership deepens our commitment to leveraging online data that lies outside of most companies' internal reporting systems. Delivering rich Outside Insights helps shape the business strategies our customers need to compete and grow.
Facebook topic data includes 60 attributes to filter when analyzing content, topics, hashtags, and links. Additionally, every piece of data comes with attached demographic information, including gender, age, and location.
If you're on the Meltwater platform, you'll gain immediate access to this rich dataset. We're in the process of scheduling our first demos using this dataset. Please contact us if you'd like to see it in action.