Getting the 6 Elements of Persuasion Right
Companies spend time and money crafting and promoting content to persuade prospects to begin their customer journey. But succeeding in getting customers to take a predestined path is still hit or miss. After reading this excerpt about the six distinct characteristics of content marketing persuasion you'll be more equipped to map unpredictable customer journeys. To get more information about the entire journey, download the ebook How to Map Your Content to Unpredictable Customer Journeys to cast aside hesitation in planning your content marketing strategy.
Content that persuades a prospect to take additional action has six distinctive characteristics. It's no surprise that these features are common to the marketing process and your customer's journey:
1. Liking
Consumers and businesses alike wish to work with organizations that they admire. Social media demands that we become more transparent in our engagement with our audience or community. To be liked requires revealing details about ourselves beyond our product, logo, or slogan.
2. Reciprocity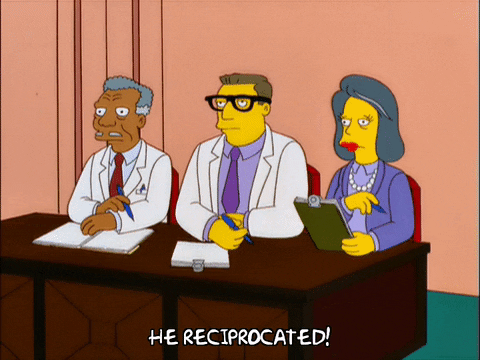 The reasons we ask key industry experts (influencers) to work with us on webinars and ebooks isn't as simple as providing unique and valued content; it's also that many of those experts reciprocate the opportunity. Those experts often promote the content or introduce us to audiences that may be interested in our product offerings.
3. Consensus
The currency of content isn't money; it's trust. As you build trust online, you drive more sales. Mass adoption of strategies happens with consensus. If many in your network utilize PayPal, for example, you'll most likely be using PayPal. It's not so much that people wish to be part of the herd, it's that the risk of going alone may be too high for many.
4. Scarcity
Time constraints, expiring discounts, remaining seats, and contests are all strategies that persuade the audience to move from the current moment to the next. Push too hard, and you can turn off your audience, but be strategic, and you can accelerate the customer journey.
5. Consistency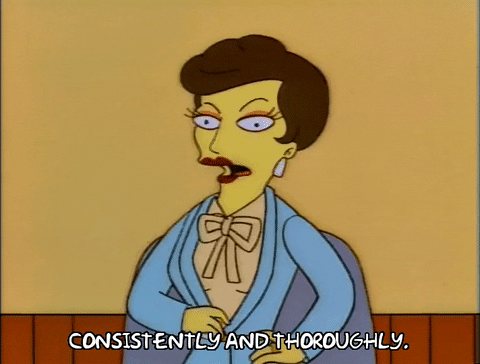 A percentage of the population wants consistency, even when it no longer serves them. To access this element of persuasion, meet your customers' expectations. Expectations that you set at the beginning of the relationship. If changes to the customer experience occur, outline when and why those changes need to take place and how the end product, the consistent expectation will remain the same. That the customers can rely on you for a consistent (or possibly improved), end product.
6. Authority
Content that's shared helps the author or company that's published it gain recognition in their industry. Industries all have few leaders and plenty of followers. The perception of authority on a topic is a proven characteristic of persuasive content. Authority doesn't happen overnight, though. Authority is attained over time. Authority requires momentum as the most recent, frequent, and relevant content you've produced is shared and recognized.
These six elements of persuasion are from the free ebook, How to Map Your Content to Unpredictable Customer Journeys, download to gain deeper insights into creating content that meets your customer at every point along their journey.