People process images much quicker than words. And in a world of ever-growing data sets and quantitative insights, there is so much information and data available. However, all the data in the world is useless, and can even be a liability, if you can't understand it. Thus, visualizations can quickly transform data from unpalatable to digestible. No more fighting through the clutter of number heavy spreadsheets when third-party tools are ready to do the heavy lifting for you.
The term "data visualization" (data viz) may seem convoluted, but it just refers to any graphic that illustrates the significance of data visually rather than numerically—it's all about how to present data for the best insights. For example, a simple bar chart that you can create in Microsoft Excel is considered data visualization. However, as technology rapidly improves and expands, along with it comes new types of data visualizations that are easier to use.
An overabundance of tools, coupled with a lack of understanding, has left many PR and communications professionals hesitant to get their feet wet. In response, I've assembled a list of free and easy-to-use data visualization tools that require absolutely no coding.
Accurate data visualization requires clean data, so before I get to that list, here's a free bonus tool to help you get prepped:

Trifacta Wrangler is a tool that helps analysts clean, prepare, and extract useful data from JSON, Excel, and CSV files quickly and accurately. Trifacta automatically organizes and structures your data while also providing thorough examples and suggestions to guide nontechnical users through the "wrangling" process. Preparing data is a time-intensive process and can take longer than the actual analysis itself; however, tools like Trifacta can help cut the prep time in half, maybe even more.
With that in mind, here's my run-down of the best free data viz tools of 2017:

It allows anyone to see, understand, and interact with their data easily thanks to a user-friendly interface and drag and drop feature. The free version is essentially the same as the full version, with the exception of a private feature. Everything you create is public and is available on Tableau's web gallery. From there they can then be embedded, shared, and downloaded.

Raw converts complex data into high-quality vector-based visualizations.
An additional bonus is that Raw is compatible with tools like Adobe Sketch, Illustrator, and Inkscape, so if you want, you can have your graphic designer make your charts even sharper. Additionally, Raw has an intuitive interface geared toward all skill levels and they guarantee that your data remains safe since there are no server-side operations.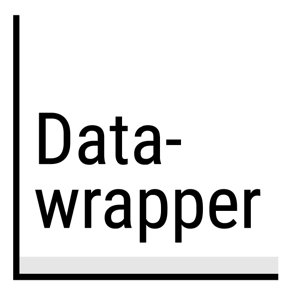 Datawrapper creates visually impactful charts that are interactive, responsive, and website embeddable.
There are absolutely no code or design skills required and you can easily go from raw data to beautiful chart in three easy steps. Datawrapper is also optimized for mobile, so charts are consistent on all devices—you can even preview mobile, tablet, and desktop versions of charts while designing them.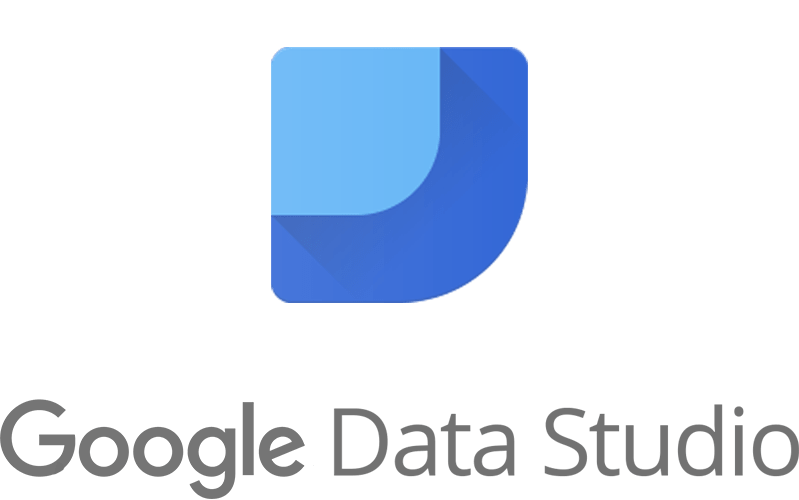 Google Data Studio is a data viz and reporting tool that turns your data into live, interactive dashboards and reports that are easy to read, share, and customize.
Data Studio has built-in connections to other Google properties to easily connect your other Google accounts such as Google Analytics and AdWords. Like most Google products, this tool is great for teams as it includes easy sharing and real-time collaboration.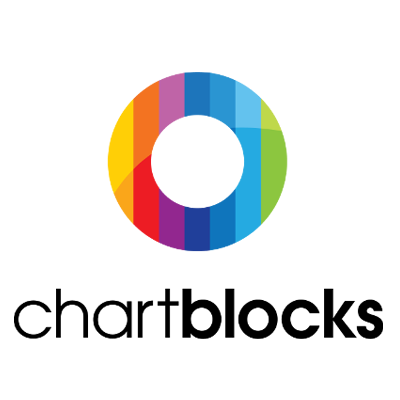 ChartBlocks is an online chart builder that allows you to build basic charts quickly.
ChartBlocks has a limited number of charts but offers the ability to pull data from a variety of external sources such as external databases and spreadsheets. While it has a few more features, ChartBlocks is essentially a simple chart builder akin to Excel due to its streamlined process and limited chart options. Think of it as "Excel Plus."
Of course, if you want to streamline your reporting and visualizations duties, we can help.
And, for even more data visualization tools, be sure to check out our 2016 list!